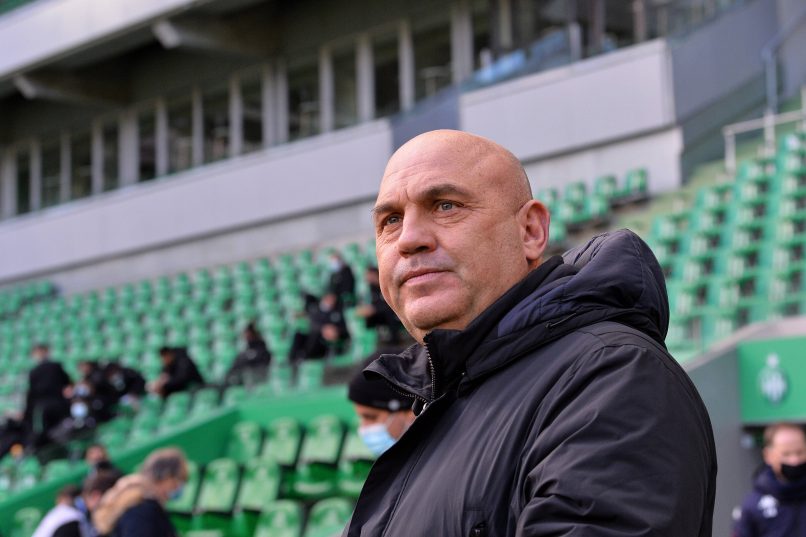 Official | Metz extend Frédéric Antonetti's contract until 2024
Ligue 1 side Metz announced on Thursday that manager Frédéric Antonetti has signed a 3-year contract extension until June 2024.
Antonetti's previous deal was due to expire in summer, with President Bernard Serin announcing following the news:
"I am extremely satisfied with the contract extension of Frédéric Antonetti. For us, he has been the architect of the last three years, when our objectives have been attained. We are headed for the continuity that I wanted, and that he accepted to take on."
Antonetti arrived at Metz in the summer of 2018, but left several months later to return to Corsica to look after his sick wife, who died in July 2020. During this period, the coach was made General Manager.
Vincent Hognon took his place in the interim and contributed to Les Grenats earning their promotion to Ligue 1 in 2019 and keeping them up in 2020. Antonetti returned as coach in October, coinciding with Hognon leaving the club.
Currently 8th in Ligue 1 with 35 points, Metz are having a nice season, currently boasting the 4th strongest defence in the division behind Lille, PSG and Lyon.