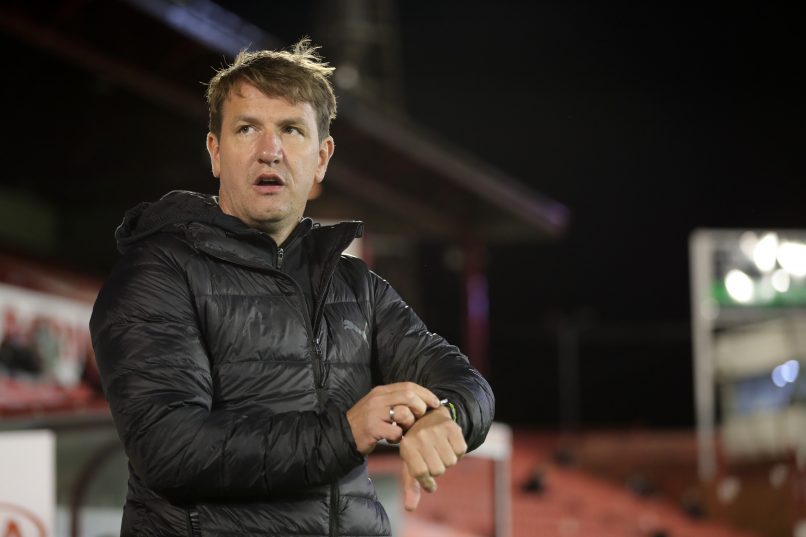 Official | Nancy appoint Daniel Stendel as new manager
Ligue 2 side AS Nancy announced the appointment of 47-year-old German coach Daniel Stendel as their new manager on a 2-year contract – the domino effect is that Jean-Louis Garcia's contract with ASNL is not extended.
Garcia's charges had a season of two halves in 2020/21, disappointing in the 1st 6 months before rebounding impressively, beginning to turn the corner in January when the club was bought by Chien Lee's Pacific Media Group and at the same time as the appointment of Gauthier Ganaye as president.
Stendel has a left of field CV that leaves many French football pundits scratching their heads following the appointment – his first job was at Hannover, where he stood in on an interim basis following the departure of Thomas Schaaf in 2016, but was unable to save the historic German club from relegation.
He then joined Barnsley, a club also owned by the Pacific Media Group, and took them to the Championship – he was then sacked in October 2019, before signing for Scottish side Hearts.
Clearly the hard feelings were kept to a minimum during his sacking at Barnsley, as he has been hired by the same ownership group, this time for Nancy.