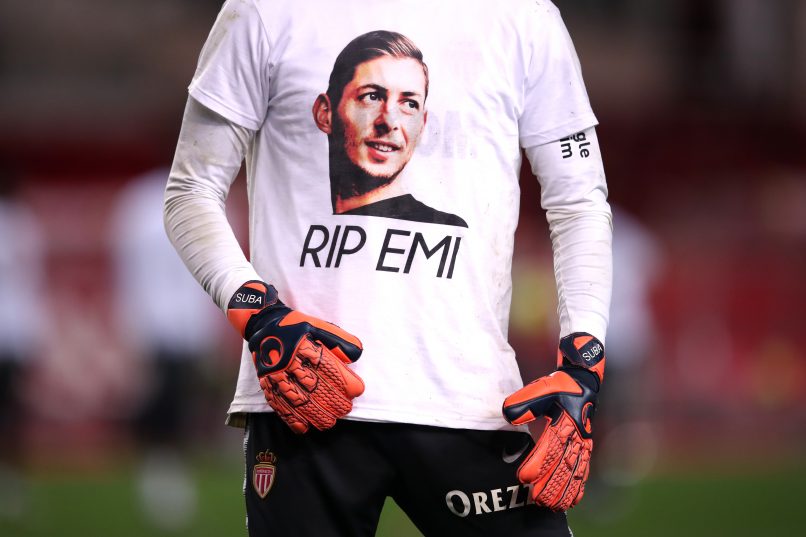 Organiser of flight Emiliano Sala passed away on given 18-month prison sentence
L'Équipe via AFP report this afternoon that David Henderson, the organiser of the flight on which Emiliano Sala passed away after crashing over the English Channel, has been handed an 18-month prison sentence.
After a two-week trial taking place in Cardiff, Henderson was found guilty of "recklessness or negligence susceptible to putting in danger the aircraft". He had risked up to five years of prison for putting the plane's safety in danger, as well as another two for trying to bring a passenger out of the UK without permission.
Henderson was subject to legal proceeding by the Civil Aviation Authority, having been the owner of the aircraft which crashed on January 21, 2019. He had been due to pilot the flight, but was on holiday with his wife in Paris. Instead, he delegated it to fellow pilot David Ibbotson – who did not have a commercial flying licence, while his qualification to operate the specific type of aircraft had expired.
While flying from Nantes during the process of the Sala's transfer to Cardiff City, the Piper PA-46-310P Malibu fell over the Channel, with both Ibbotson and Sala losing their lives.