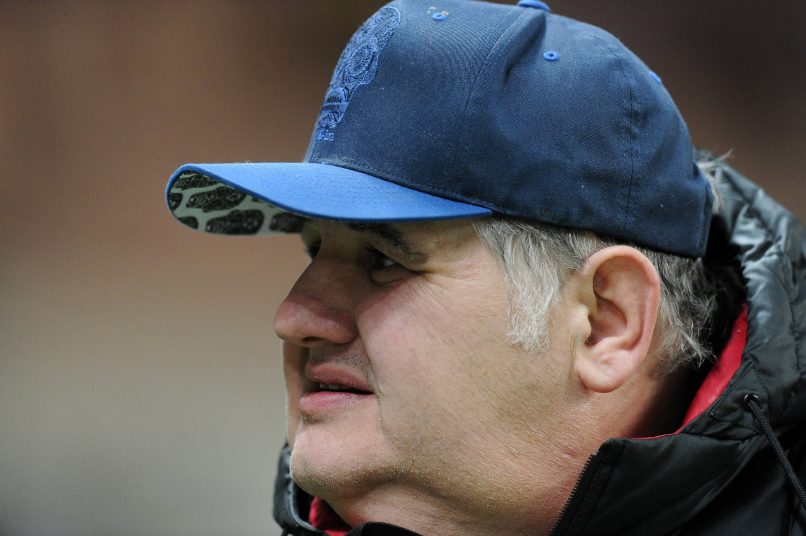 Pierre Ménès sidelines himself from Canal Football Club
French broadcaster Canal + have decided to sideline pundit Pierre Ménès from appearing on Sunday evening's Canal Football Club this weekend, in their latest measure against the individual accused of committing sexual assault.
L'Équipe claim that Ménès sent an email on Monday to his bosses saying that he was tired and needed time to rest. However, Canal +, who opened an internal investigation into his actions last week, had no intention of putting him on the air on Sunday anyway.
His future remains in suspense, pending the outcome of the investigation.