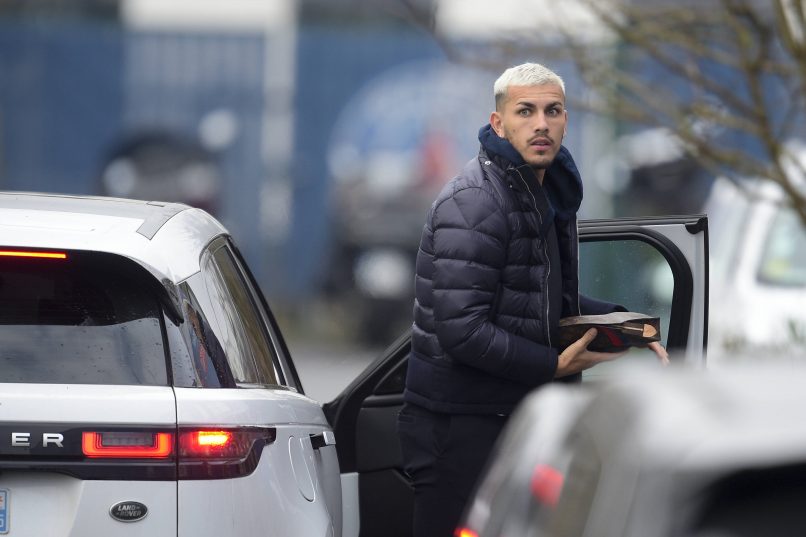 Possible Dele Alli, Christian Eriksen & Leandro Paredes merry-go-round
RMC Sport report that PSG are still engaged in conversations with Tottenham Hotspur over an eventual deal for Dele Alli.
Sources tell Get French Football News that this has been made possible owing to two agents familiar with the club suggesting that they attempt a three-way swap deal. 
RMC claim that individuals close to Alli feel for the first time that a deal with Tottenham is possible. 
Inter Milan want to sign Leandro Paredes, which could unblock the situation for Alli to PSG. Why? Because Spurs could be open to the return of Christian Eriksen, according to Loic Tanzi.
Les Parisiens cannot pay cash for Alli and this arrangement would also require convincing Paredes to leave PSG, something that he currently no intention of doing, but Inter boss Antonio Conte intends to be persuasive.
Again, per sources contacted by Get French Football News, this is at this stage nothing more than two powerful agents trying to push an improbable idea.