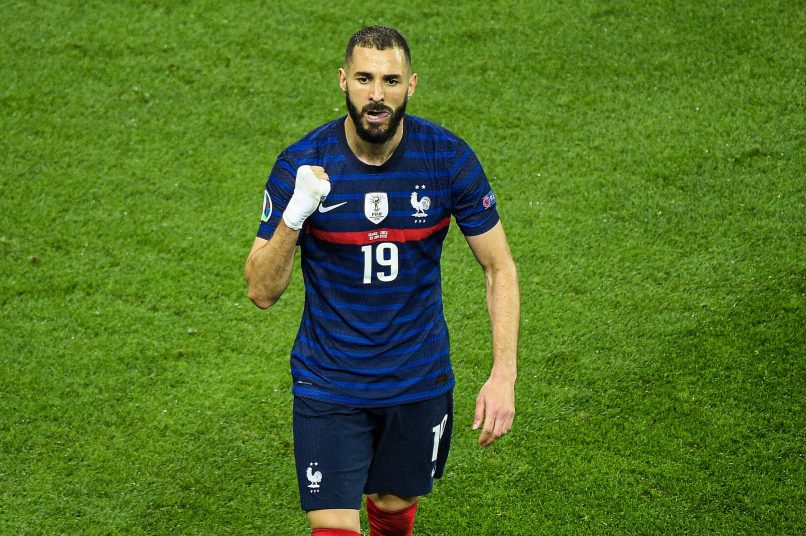 Prosecutor seeks a 10 month suspended sentence for Karim Benzema in blackmail of Mathieu Valbuena
The prosecutor on Thursday afternoon announced that he was seeking a 10 month suspended prison sentence for Real Madrid striker Karim Benzema for his involvement in the blackmail of Mathieu Valbuena over a sextape six years ago.
The prosecutor is also seeking a €75k fine against the French international forward.
Follow all the twists and turns of day 2 of the trial here.