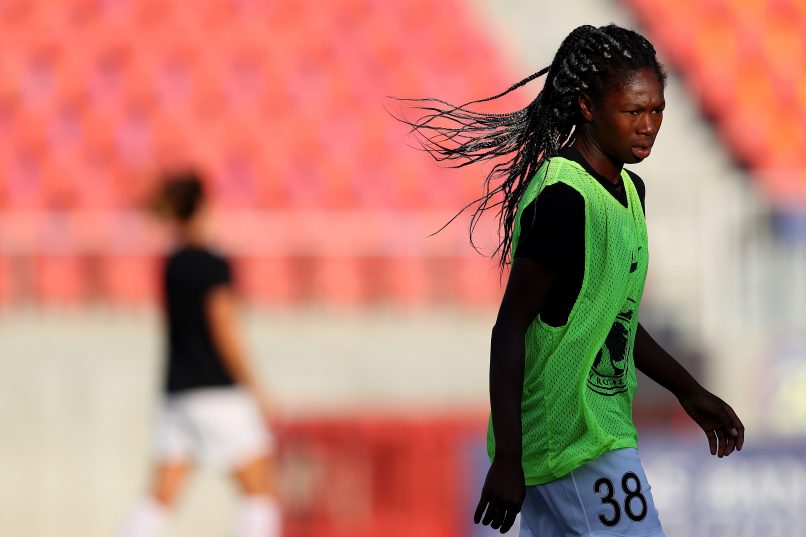 PSG ask for Lyon fixture to be postponed following Aminata Diallo's police custody
L'Équipe report that Paris Saint-Germain have asked the LFP for their match against Lyon on Sunday night to be postponed, in the wake of the affair which saw midfielder Aminata Diallo held in police custody of a suspected link to the assault on teammate Kheira Hamraoui last week.
Diallo has been freed from custody, 35 hours after being initially arrested on Wednesday morning. Her club and international teammate had been the victim of an assault by two masked men, who struck her legs with an iron bar, while she was being driven home from a team dinner by Diallo.
PSG left-back Sakina Karchaoui, who had been dropped off before the incident took place, was also questioned as a witness yesterday morning.
With other PSG players reportedly being subject to menacing calls in the lead-up to last Thursday's attack, PSG hope that the incidents will be enough for the French football authorities to postpone this weekend's clash.