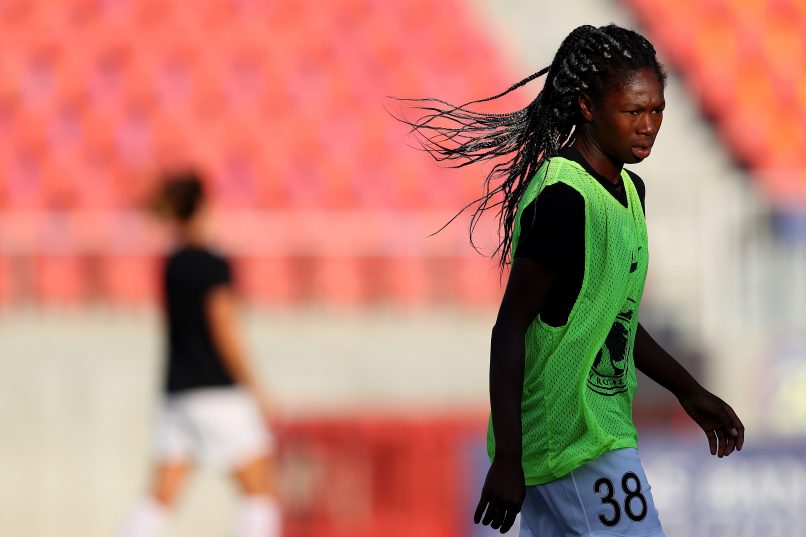 PSG midfielder Aminata Diallo released from custody
RTL and L'Équipe report tonight that Paris Saint-Germain midfielder Aminata Diallo has been released from police custody, after being arrested yesterday morning.
The 26-year-old had been taken in for questioning as a result of her suspected link to the attack on teammate Kheira Hamraoui, which took place last week on the way back from a team dinner. Hamraoui was dragged out of the car driven by Diallo and hit on the legs with an iron bar, in an attack carried out by two masked men.
The man described as being close to Diallo who is currently incarcerated in a Lyon prison has also been released from custody, after initially being suspected of having a link to the events. L'Équipe's source indicates that no charges have been pressed against either of the two, although the investigation remains ongoing.