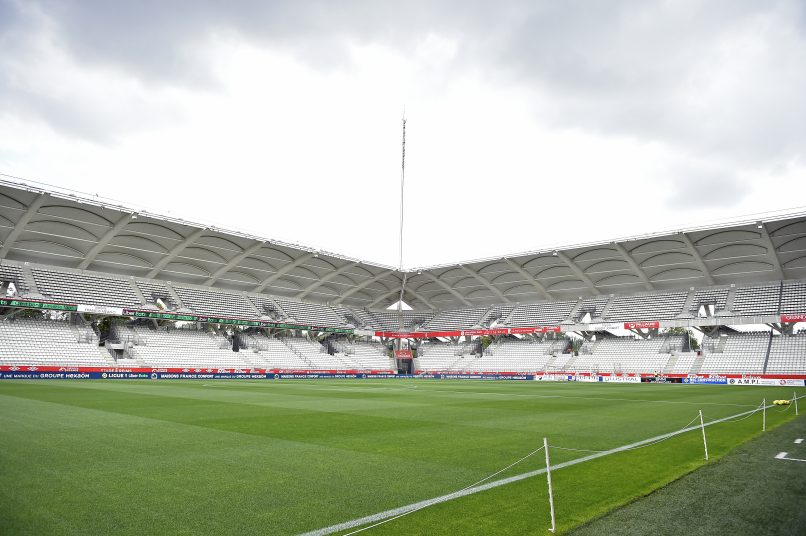 Reims manager Óscar García tests positive for Covid-19
Reims have this afternoon announced that manager Óscar García has tested positive for Covid-19, as has his assistant Ruben Martínez.
The club has indicated that the pair's health "presents no worries", and that both have gone into self-isolation. No other positive cases were found within the squad during testing.
As a result, the two will not be on the bench for the Champagne side's match against Lyon tomorrow, nor will they be present this weekend in the fixture against Angers.
García will be back at the earliest for the match against Saint-Étienne, his former club. In the meantime, RMC Sport report that assistant João Nuno Fonseca, goalkeeping coach Sébastien Hamel and member of staff Mickaël D'Amore will take charge.