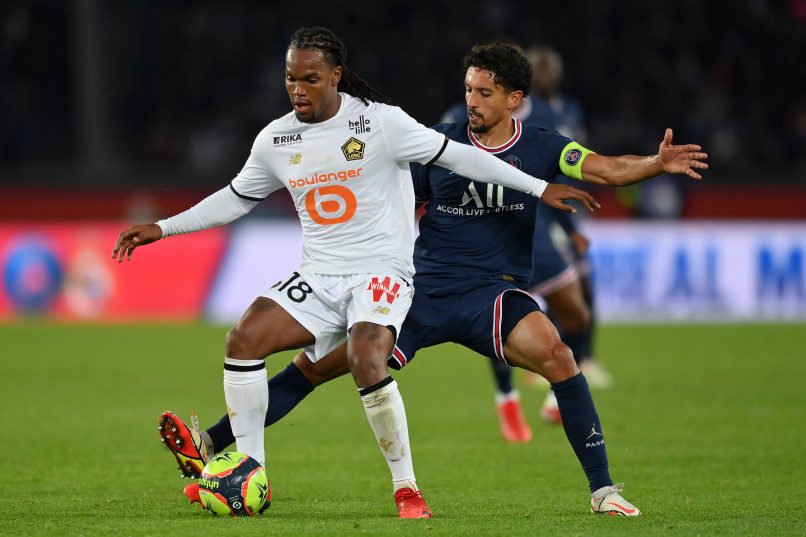 Renato Sanches confirms he nearly joined Barcelona this summer
In an interview published in today's L'Équipe, Lille midfielder Renato Sanches notably confirmed that he believed he was going to join Barcelona this summer, before suffering a meniscus injury.
The Portuguese international, who was out of action for a month and a half, explained that he believed the setback was the reason negotiations could not advance between the two clubs.
The Euro 2016 winner nevertheless insisted that he is happy to be in the north of France, and has been focused on giving it his all for the club since he understood he would be staying – "Lille is my club, it's home".
Asked about whether he is aiming for a club of the level of Barcelona or Bayern Munich in the future, the 24-year-old stated that he had been too young when he made his initial move to the Bundesliga – and that when he was finally ready, he did not have the opportunity to play.
"Now, I feel ready. I understand football better, I have more experience, I know what I have to do in those kinds of clubs and that changes everything."