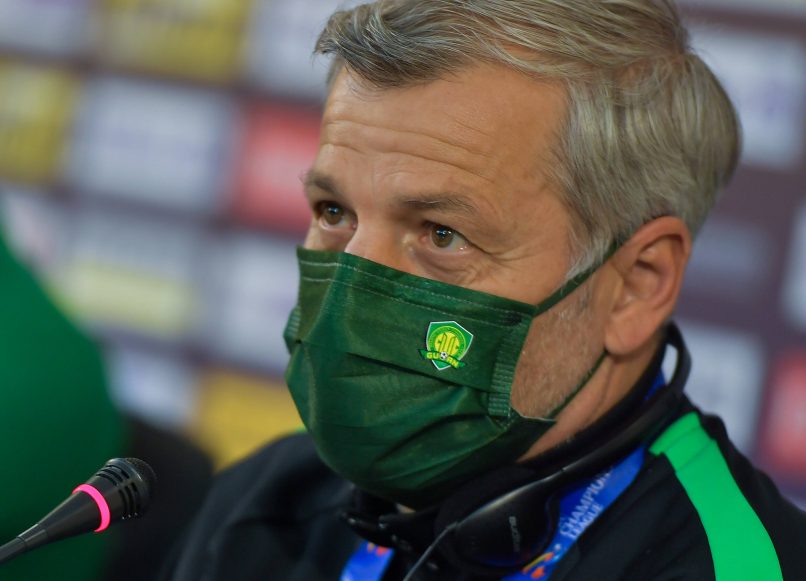 Rennes choose Bruno Genesio
L'Équipe report that Ligue 1 side Rennes have decided to appoint ex-Lyon and Beijjng Guoan manager Bruno Genesio as their new manager.
Some details still have to be sorted out on the contract side – he has been preferred by Nicolas Holveck, François Pinault and Florian Maurice to the other candidate, Jocelyn Gourvennec.
Genesio's interests are managed by Pini Zahavi, who is also the agent for midfielder Clement Grenier.