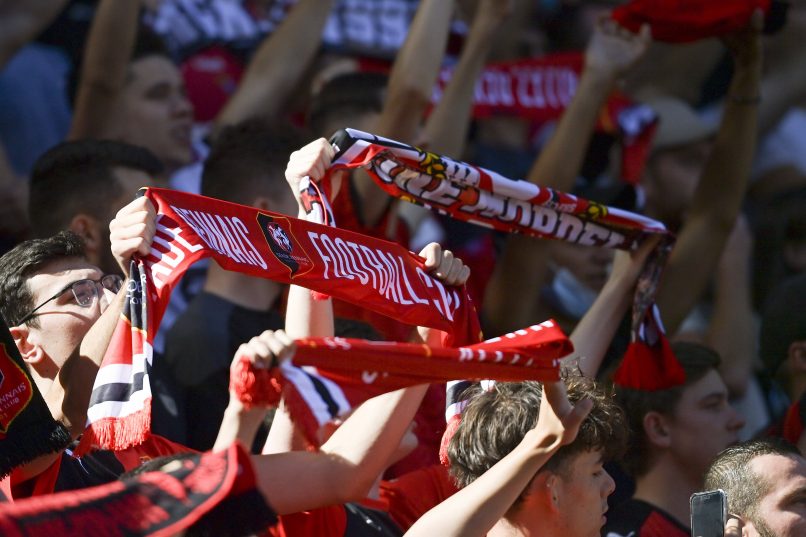 Rennes fan group suspends activity after banner stolen by PSG ultras
Ouest-France report that Paris Saint-Germain ultras are behind the attack on a Rennes supporter which led to the club's main ultras group from suspending their activities, after their main banner was stolen.
The Roazhon Celtic Kop had today announced its hiatus following the robbery of the banner from one of its members, in "circumstances worthy of an ambush", "which directly endanger the safety of their family".
The PSG ultras are said to have followed the Rennes fan back to his house after his team had beaten Clermont 6-0 on Wednesday evening. At attack then took place at 1am, using tear gas on both the fan and his father, before the Paris Saint-Germain fans took the banner back with them. The events could potentially be a retaliation for the fight which took place between the two sets of fans on the day of the 2019 Coupe de France final, won by Rennes.