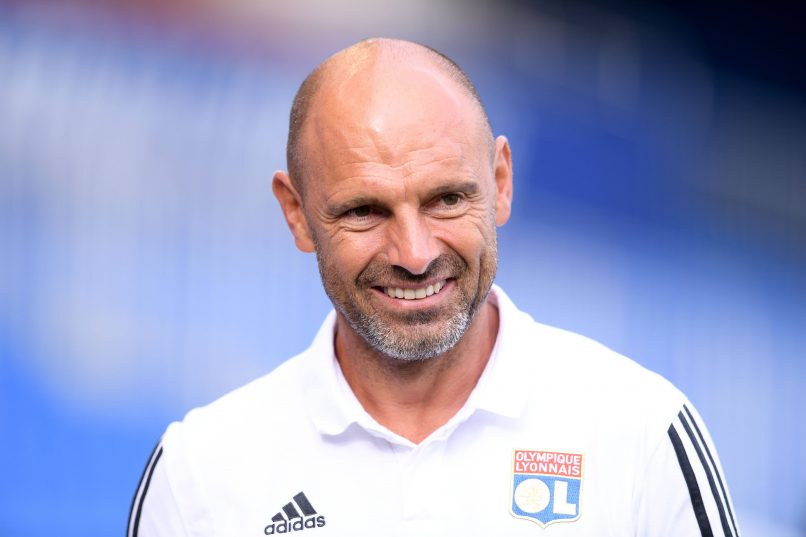 Rudi Garcia's assistant, Gérald Baticle, poised to become Angers manager
As reported by RMC Sport, Ligue 1 side Angers are in the final stretch of the process to finalise and announce the replacement for current manager Stéphane Moulin, who will end a 10 year spell in charge on Sunday when his side faces Ligue 1 leaders Lille.
The selection process for his replacement was led by current club owner Saïd Chabane and is expected to be concluded in the next 48 hours – Moulin's replacement is fully expected to be the current assistant to Rudi Garcia at Lyon, Gérard Baticle.
Le SCO interviewed candidates including Habib Beye and Claude Makélélé, but were impressed by their exchanges with Baticle, who quickly established himself as the front-runner.