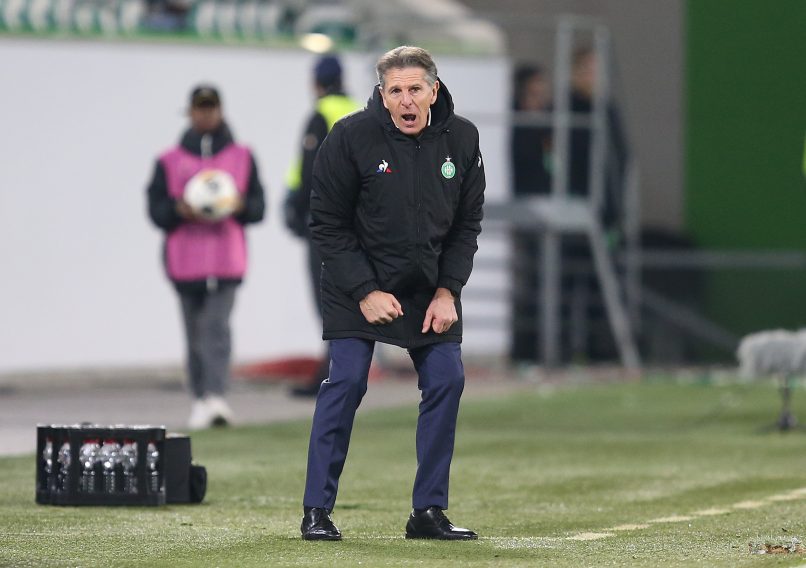 Saint-Étienne's Claude Puel escorted home by police amid tension with fans
Le Progrès report that under-fire Saint-Étienne manager Claude puel is said to have needed police protection to return to his home this weekend, as supporters' anger towards him continues to mount.
With this weekend's draw against Metz taking Les Verts to 12 games this season for 0 wins, the players and manager were met with members of ultras groups at the airport on their return. Fans then blocked the team coach from leaving, and again asked for Claude Puel's resignation. The coach was eventually able to leave after 20 minutes.
For the rest of the ride, the bus was escorted by police, as was Puel for the rest of his journey home. The Saint-Étienne ultras have on numerous occasions this season unfurled banners calling on him to resign.
Les Verts face Clermont next week, a match which is shaping up to be crucial in Claude Puel's spell with the club, as the 60-year-old has no intention of stepping down himself.