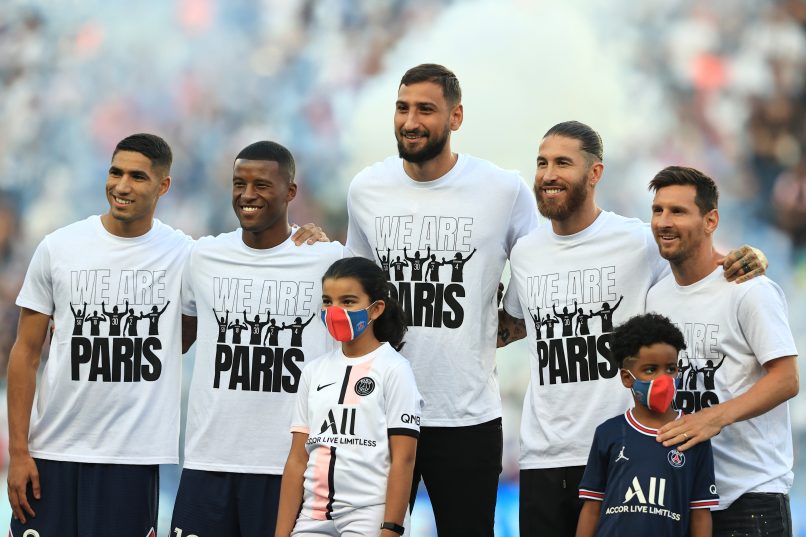 Sergio Ramos contract termination no longer out of the question for PSG
Le Parisien report that the option of terminating Sergio Ramos' contract is no longer "science-fiction" for Paris Saint-Germain, as the club's worries about his fitness grow.
The Spaniard has yet to play for PSG, having picked up a calf injury shortly after arriving this summer. He has progressively returned to individual training sessions, although the club believe that the repeated delays in his return to action are down to his insistence in returning as quickly as possible, which in turn causes new muscle issues. As of now, Ramos is still experiencing pain during his training sessions.
The World Cup winner has only started five club games this calendar year, having been operated on his left knee in February, his left calf in April (as well as catching Covid-19), and his Achilles tendon in May.
Director Leonardo had insisted to the press after Friday's game against Lille that PSG "knew everything" with regard to Ramos' fitness before signing him. From its weekly injury reportrs, club appears to maintain hope that the 35-year-old will return to action eventually, despite the fact that he has yet to train with his teammates. However, internally, optimism has started to wane.