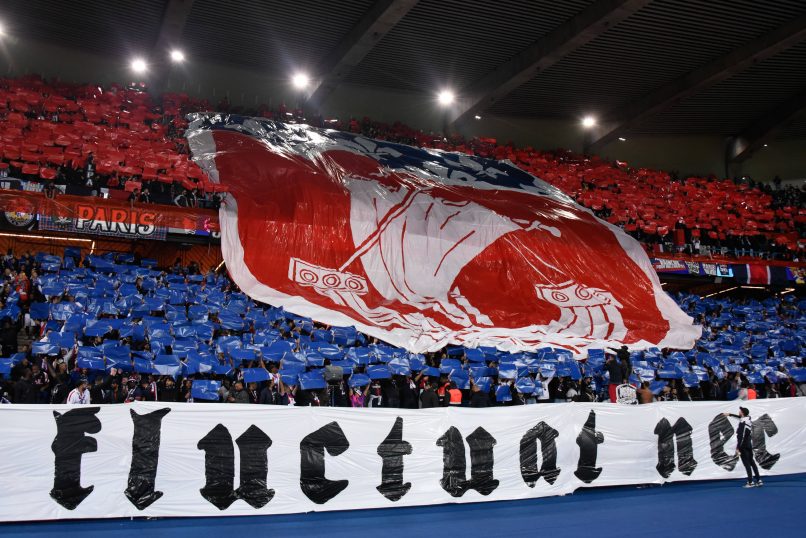 Six PSG fans and one Manchester City supporter arrested after Champions League clash
L'Équipe report this evening that a total of seven supporters were arrested in the aftermath to last night's PSG-Manchester City match, which saw the home side win 2-0.
Six arrests concerned PSG supporters, who were all taken into police custody. Three of them had been stopped for using flares at various points during the game, another two for being drunk and disorderly.and the final one for carrying a "defensive" aerosol spray can.
An inebriated English fan was also arrested and brought to the ground by officers after insulting members of the riot police.