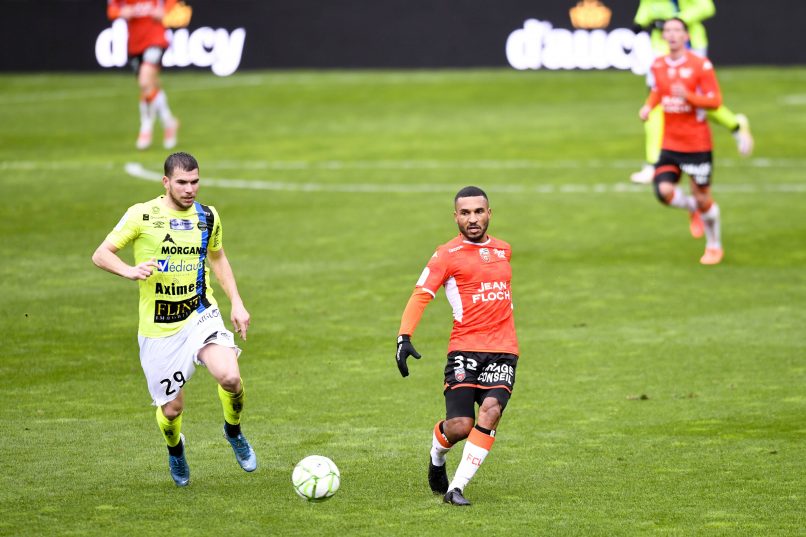 Sylvain Marveaux signs with Charlotte Independence
L'Équipe report that 35-year-old French attacking midfielder Sylvain Marveaux, whose contract with Ligue 1 side FC Lorient expires this month, has agreed a deal to join United States 2nd division side Charlotte Independence.
The ex-Newcastle and Rennes man has signed a contract with his new side, but for a duration that has yet to filter through. The North Carolina-based outfit currently sit in 4th place in their league.