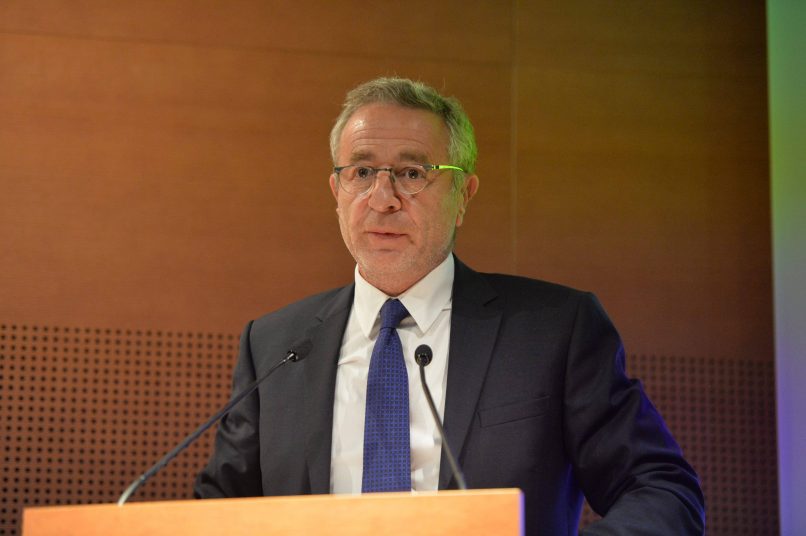 Téléfoot Chaine chief makes TV rights offer
Editorial Director at Téléfoot Chaine, Jean-Michel Roussier, is one of the four parties to have made an offer for the French football domestic TV rights this morning, according to L'Équipe.
Canal + and BeIN Sports boycotted the tender, but we now have the identity of one of the four parties to have produced a proposal. Roussier did not make the offer on behalf of Mediapro/Téléfoot Chaine, but in his own name. Who his backers are and how much he offered is currently unclear.
More now on Roussier's surprising offer: RMC understands that the corporate vehicle through which he has made the offers is a company that he owns himself. He bid on 2 Ligue 1 packages, and two Ligue 2 packages for the 2020-24 period.
The LFP's board of directors is studying the proposals this afternoon.