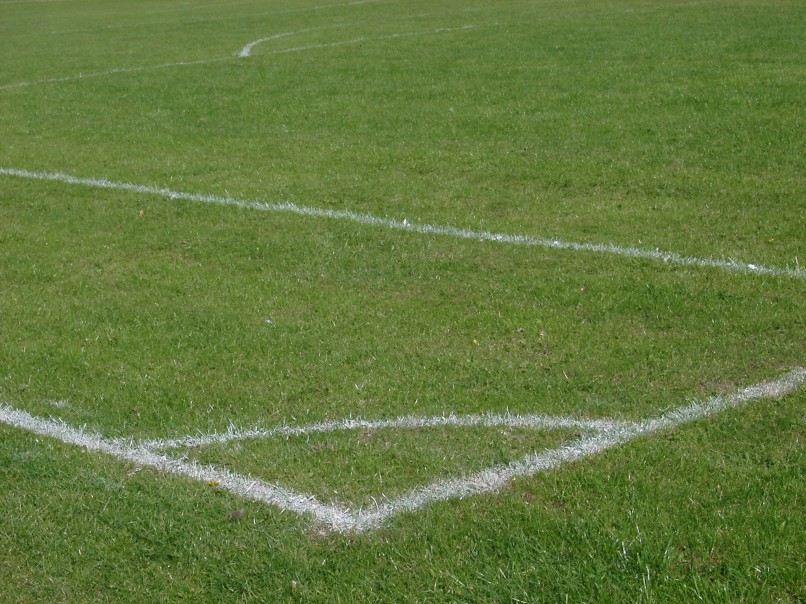 The most educated football players from Europe
Most people think that if you practice any kind of sports at a professional level, you have no time left for anything else. Most footballers have focused solely on improving and developing their football skills. To do this, you need to practice every day, go to matches, look for feedback, and practice again. Practice makes it perfect, but it also eats most of your time. 
However, the way football players handle challenges in their lives is up to them. Some of the most popular football players in Europe have also found time to study. And even though the years of practice, matches, and studies might have been difficult, they have now developed their skills. Some of them might have enrolled because of their parents' pressure, others because they simply wanted to study a subject they have always loved. 
So, we'll shed a light on the most educated football players from Europe. 
Romelu Lukaku
Romelu Lukaku is one of the most popular football players in Europe. Just as any other football player, he played for many top football teams, such as Everton or Manchester United. Born in Antwerp, Belgium, Romelu is now playing for the national team of Belgium and Inter Milan, in Italy. 
However, Romelu has found time for studies too, not only for his strong passion for football. He is now among the most educated football players from Europe, being known to have a degree in public relations and tourism. And maybe one of the most fascinating facts about Romelu Lukaku is that he is a linguist, being able to speak 5 languages fluently (English, French, Dutch, Portuguese, Spanish) and understand Swahili and German. 
Juan Mata 
Juan Mata, now 32 years old, plays for the national team of Spain and Manchester United. He is regarded as being one of the best midfielders from his generation, being versatile and flexible with the position he plays on. Even though he began his football career early at the youth club of Real Madrid, Juan Mata committed to finishing his studies and improving his knowledge.
So, he studied journalism at the University of Madrid. Even though he moved to England, he did not give up his studies and enrolled in distance learning courses, completing his education. Juan Mata now has a degree in marketing, sports science and physical education, and journalism. 
However, many of even the most educated footballers struggle with university studies. It is a real challenge to divide your time between practice and assignments. Fortunately, now there are modern tools, such as Writix.co.uk, where professional writers help students with writing essays, lab, and course works. And this turns out to be a huge support and help for footballers that want to get an education and pursue a football career at the same time. 
Barry Horne 
Barry Horne was a football player for Everton, but he played for many other football teams as well. Some of these are Portsmouth and Southampton. And he was also a player for the Wales national team. During his football career, he became known for many iconic moments during matches. However, Barry Horne got a degree in Chemistry while playing for Everton. And this has led to his appointment as a Professor of Chemistry in Kings school. 
Arjan de Zeeuw
Arjan is a famous Dutch player who played as a center back for football teams such as Portsmouth, Telstar, or Coventry. He began his football career as an amateur and played in the Dutch amateur league. However, while playing football, Arjan has studied medical science. Even though he later focused on his football career, he has retired and is now focusing on his studies. He wants to become a forensic expert at the local police in Holland. 
Slaven Bilic 
Slaven was born in Split, Croatia, who began his football career at the age of 20 years old. He played at Euro and FIFA World Cup, being one of the most popular football defenders. Some of the most well-known football teams he played for are Everton and West Ham United. Slaven is now the manager of a Chinese football team. He knows to speak three languages (Italian, English, and German) and has a law degree. 
Conclusion 
Many people would think that if you are a professional sports player, you don't have time for studying. But these famous football players from Europe have shown that this is just a myth. Even though some time ago this was challenging, as the technology was still developing, things have changed now. Many services can support students in their academic pursuits. 
James Collins is a sports enthusiast, with football being his favorite sport. He is a professional content writer on sports topics, focusing on football, tennis, and snooker. James's favorite football player is Zinedine Zidane.