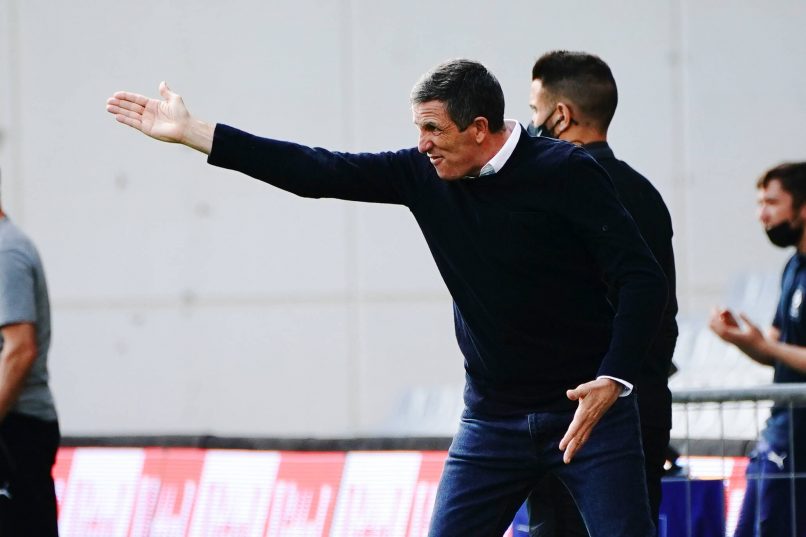 Thierry Laurey in talks to manage Bordeaux
L'Alsace report that 57-year-old Strasbourg manager Thierry Laurey will be stepping down from his current position when his contract expires in June.
He could quickly find himself a new role however, as the local outlet also reports that fellow French 1st division side Bordeaux are in negotiations to bring Laurey in to replace Jean-Louis Gasset in summer.
Laurey has been with RCSA for half a decade – FCGB Sporting Director Alain Roche has begun activating his network to find a replacement for Gasset who has been telling people publicly and privately that he likely intends to leave les Girondins in summer.