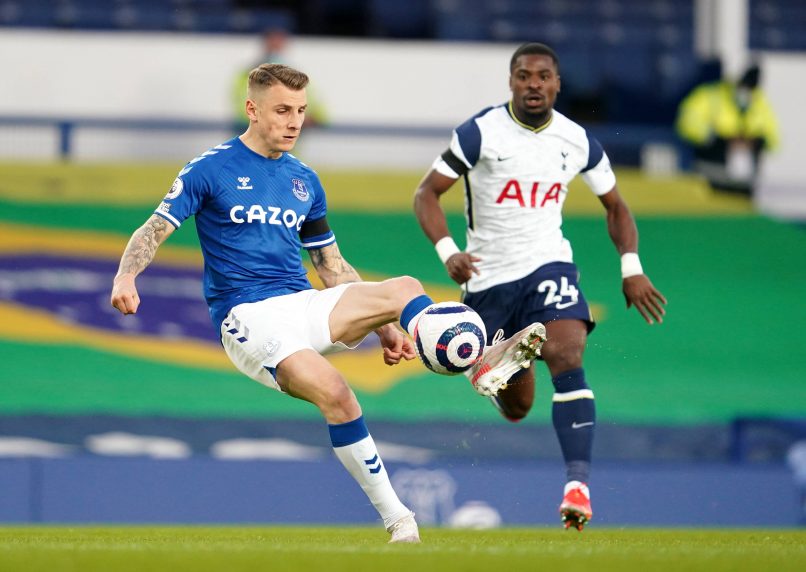 Tottenham keen to offload Serge Aurier for €10m this summer
RMC Sport report that Premier League side Tottenham Hotspur are keen to move Ivorian international full-back Serge Aurier on this summer, and are willing to do so for a fee of €10m.
He is on a shortlist for PSG, who intend to recruit in this sector this summer – the club has an €8m option to buy Italian international right-back Alessandro Florenzi from AS Roma, and whilst a final decision has yet to be taken on this, the situation is trending negative in terms of Les Parisiens extending the Italian's adventure in the French capital.
In January, Spartak Moscow and AC Milan showed interest in Aurier, but the Ivorian at that juncture decided to remain in England – the idea of returning to Paris is something that would majorly interest him. The outlet claims that AC Milan are still interested in Aurier, whilst Atletico Madrid are keeping an eye on him in the even that Kieran Trippier exits this summer.