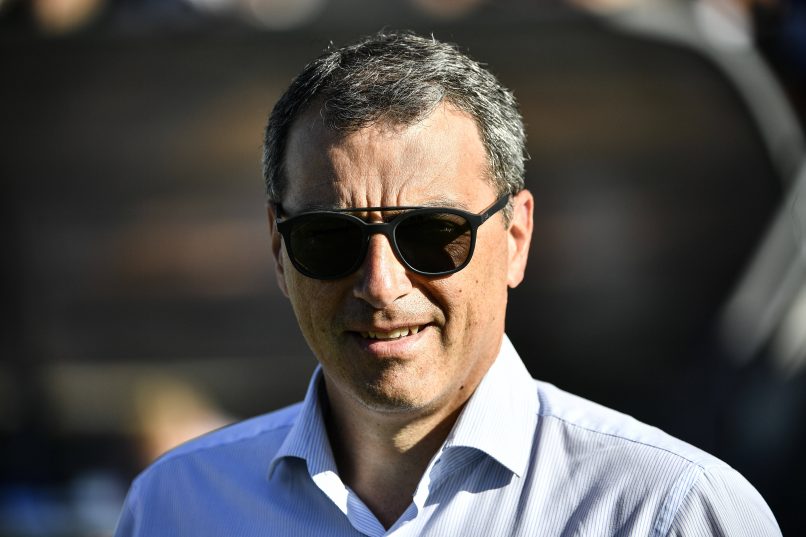 Toulouse FC owners RedBird poised to take stake in Liverpool-owning Fenway Sports Group
The owners of Ligue 2 side Toulouse, RedBird Capital, are on the verge of closing a deal worth $750m to buy over 10% of the Fenway Sports Group, a company that owns majority stakes in Premier League side Liverpool and world famous baseball team Boston Red Sox, according to Sportico.
The deal is expected to close in the next 6 weeks. This news comes just days after Casey Wassermann confirmed that RedBird are also acquiring a 30% to 40% position in the Wassermann Media Group, a multi-dimensional talent agency with a very big presence in the football market.
Sceptics of this move will ask whether the group owing one of the largest agencies in world football, as well as a French football team and a stake in a company that owns one of the largest football clubs in the world, is a conflict of interest.