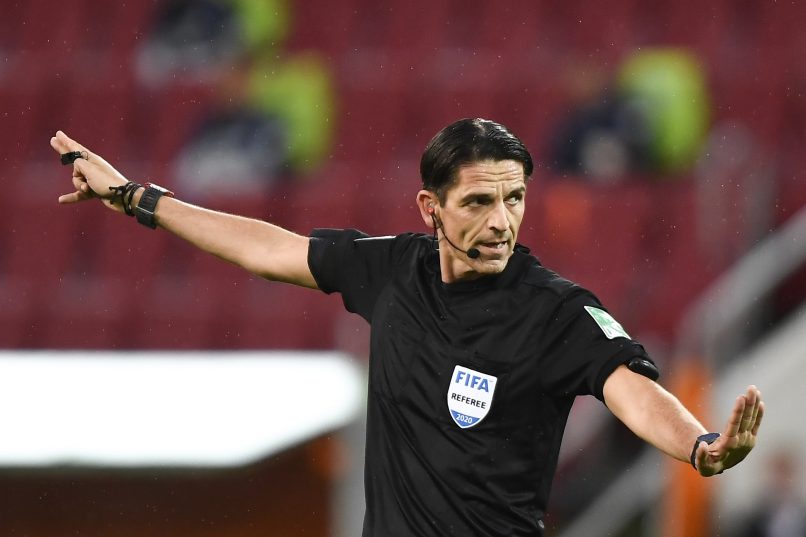 UEFA have banned Remontada referee Deniz Aytekin from giving interviews on the subject
L'Équipe report that UEFA have forbidden Deniz Aytekin, the German referee who oversaw the infamous 2017 6-1 Remontada result between Barcelona and PSG, from ever giving interviews on the subject.
Aytekin was roundly criticised for giving questionable penalties and free-kicks that were very much in favour of the Camp Nou hosts on that infamous night in European football.
Since this result, Aytekin was taken off of UEFA's lists for refereeing in European competitions and has not officiated a clash in the competition since, despite being one of the most consistently present officials on the German domestic scene.
Le Journal du Dimanche was recently met with a refusal from the official when asked to comment on the Remontada for an upcoming piece and Aytekin also responded in a recent interview with BILD that he felt that the biggest error of his career was not giving a penalty for Marco Reus when the Dortmund man was a Gladbach player, rather than mentioning the Remontada.