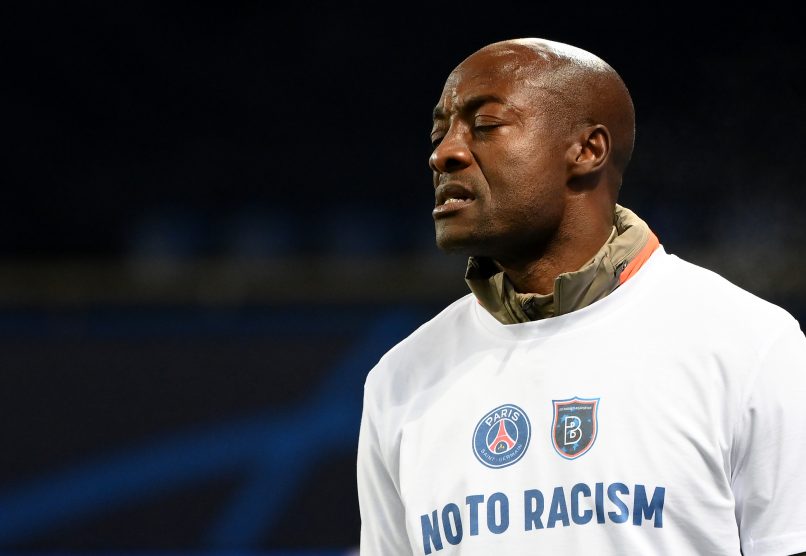 UEFA investigator believes officials were not racist in PSG vs Istanbul Basaksehir affair
The UEFA disciplinary investigator who has assessed the incidents of alleged racism that occurred last year in a Champions' League group stage match between PSG and Istanbul Basaksehir, has concluded that its officiating team was not racist, contrary to the allegations made by Pierre Webo against 4th official Sebastian Coltescu.
However, the UEFA disciplinary committee, made up of around a dozen members, could still choose to ignore the investigator's recommendation and take a different decision.
The committee will meet in 2 to 3 weeks time once they have received remarks from the lawyers of Romanian official Coltescu.
The investigator has concluded his report and decided that Coltescu was not acting in a racist manner but this filing is only one of the, albeit key, pieces of evidence that the committee will assess.