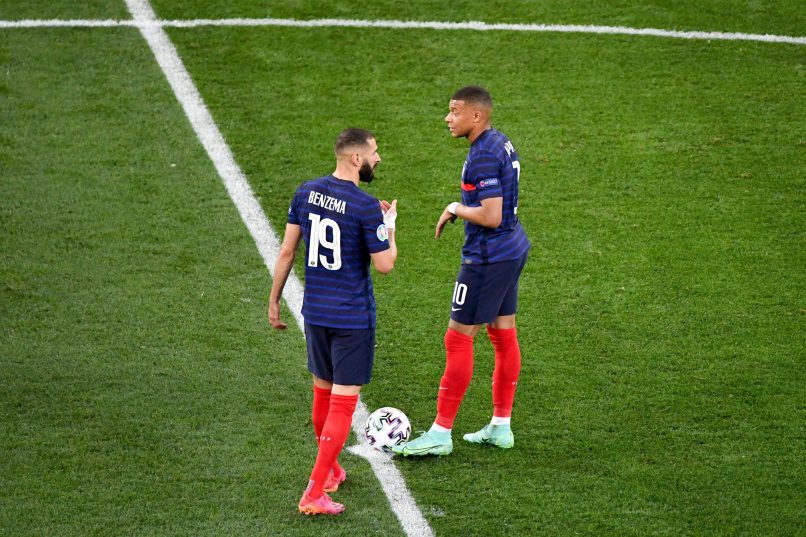 UEFA puts out call for offers on French national team broadcasting packages
L'Équipe report today that UEFA has put out a call for offers on the French market for the broadcasting rights for the French national team's friendlies, qualifying matches and Nations League fixtures.
The packages for Euro 2024 and 2028 are also on offer, with this autumn's call being the first time that all deals over an extended period have been put on offer simultaneously.The deadline for bids on the eight packages has been set at October 12.
The first two lots consist of the the two European Championship editions respectively, in a package that would include all of the games. UEFA, along with their broadcasting rights agency CAA Eleven, have then devised a series of packages. In the period between 2022-26, Les Bleus' matches are split between lots A1 and A2, with all "other" international games under B1. The 2026-28 period sees a similar division across A3, A4 and B2.
Currently. channels TF1 and M6 take turns in showing France games, and have done so since 2018 after submitting a joint offer that sees them pay €3.5m per game. It remains to be seen whether the two privatised channels will continue this arrangement, has the former has bought out a 30% stake in M6 this year – a move which is currently under the scrutiny of France's commercial competition authorities.