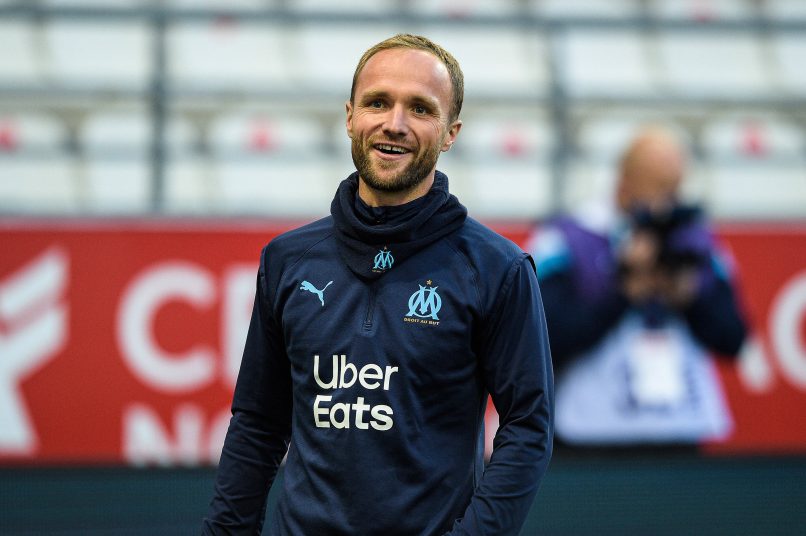 Valère Germain confirms Marseille departure
Speaking in an interview with Canal Plus at the weekend, 31-year-old French attacker Valère Germain confirmed that he would be leaving Marseille when his contract expires with OM in June.
"I want to jump back in again with a wonderful project. It was a nice experience at Marseille, I really appreciated it. I hope to discover somewhere abroad, it would be a nice life experience."
OM had no intention of offering the ex-Monaco and Nice man a new deal.