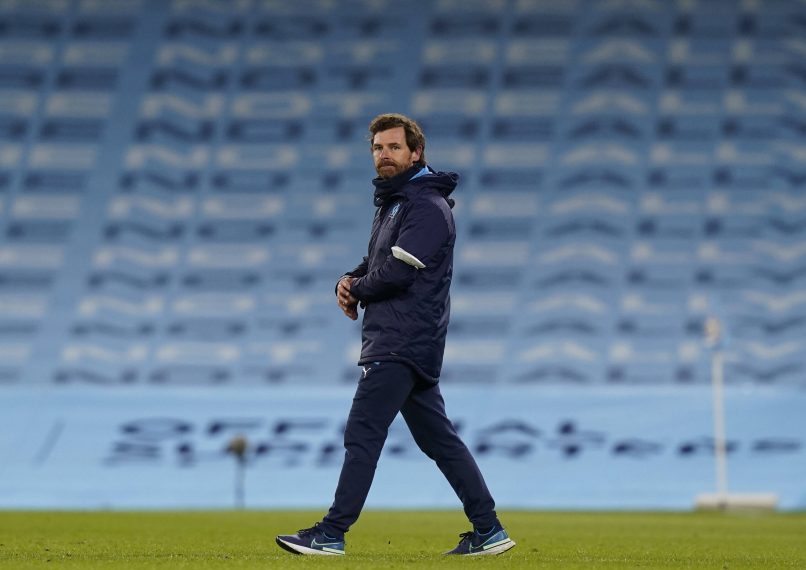 Villas-Boas confirms interest in Arkadiusz Milik
Speaking to reporters in his first press conference of 2021, Marseille manager André Villas-Boas confirmed that the club was interested in Napoli striker Arkadiusz Milik.
"We are looking at a lot of targets, because of what we did not do in the previous window. We have a position (centre forward) which we are looking at. He (Milik) is not the only option and is maybe the most difficult to attain. He is an important player and it is not very simple. We are also going to speak again with the owner (Frank McCourt) about the January window, to know where we can go. Now, yes, we are looking at a lot of options in one position where we potentially want to do something."
On Arkadiusz Milik specifically:
We have shown an interest, we are not in a conversation with the club, nor with the player. It is only an interest that has sadly got out in the Italian press. We are not very advanced, we are not going to announce anything in the coming days. We are continuing to look, to work on other targets, possibilities. We will see what we can do.