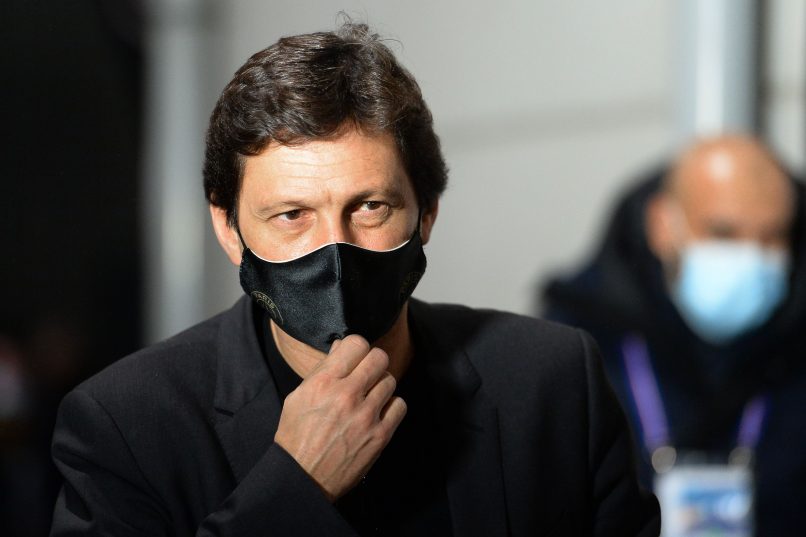 Where Do PSG Need to Strengthen to Win the Champions League?
A below-par season by Paris Saint-Germain's lofty standards could have been so very different. But dealing with a mid-season manager change, one of the fiercest Ligue 1 title races in recent memory, and a slew of injuries proved too much for this to be a truly memorable campaign.
Perhaps most frustrating to Parisian fans is that, according to the sports betting odds prior to the semi-finals, this year was PSG's best chance to win the Champions League. Even last season, when they were losing finalists, the stars did not feel as aligned as they did in the build-up to the final four in 2021.
After PSG eliminated their former conquerors Bayern in the quarter-final, many of the best betting tips were on the French champions to keep that momentum going against Manchester City. Pep Guardiola's side are full of quality and talent built for European success, same as PSG, but they have in the past shown a fragility in important games.
Pundits were shocked, then, to see Paris under new coach Mauricio Pochettino be efficiently – and ruthlessly – dispatched by City over the two legs. And as poor as PSG played, even harsher criticism was reserved for the manner in which they went out, seemingly losing their heads as they ended both matches down to ten men for needless challenges.
Where Do PSG Go From Here?
Since the Qatari takeover in 2012, PSG have rarely struggled domestically and have seven titles in eight years to show for it. But the new owners' first pledge was not only to build a dominant force in France, but to make Paris a European juggernaut. While City, the team most comparable to PSG in terms of scale and project, have a great chance to end their European duck against Chelsea, Parisian fans are left wondering when, if ever, they will see this team achieve its greatest ambitions.
With Neymar and Kylian Mbappé leading the line as the world's most expensive players, it hasn't been for lack of trying that PSG have yet to scale Europe's Everest. Although Neymar has missed time with three separate injuries this season, he was on the pitch – and borderline invisible – against City. Mbappé missed the second leg through injury, but has 30 goal contributions to lead Ligue 1 in production, and in far fewer games than his closest rivals for the Golden Boot.
But behind their two superstars, there is a distinct lack of quality connecting Marquinhos' back line with the goal-scorers. In the Champions League semi-final the likes of Kevin de Bruyne, Phil Foden and Riyad Mahrez played in acres of green space and drove forward with reckless abandon. For PSG, Leandro Paredes and Ander Herrera simply aren't of the same caliber. Marco Verratti, excellent in the league this season, looked totally flustered as City raced into a 4-1 aggregrate lead.
For PSG to advance, they will need a general in midfield who can turn a match on its head with individual brilliance. Someone who can bring Neymar and Mbappé into the game against Europe's top teams. If Verratti can't be that figure when it counts, PSG may have no choice but to look for other options this summer.