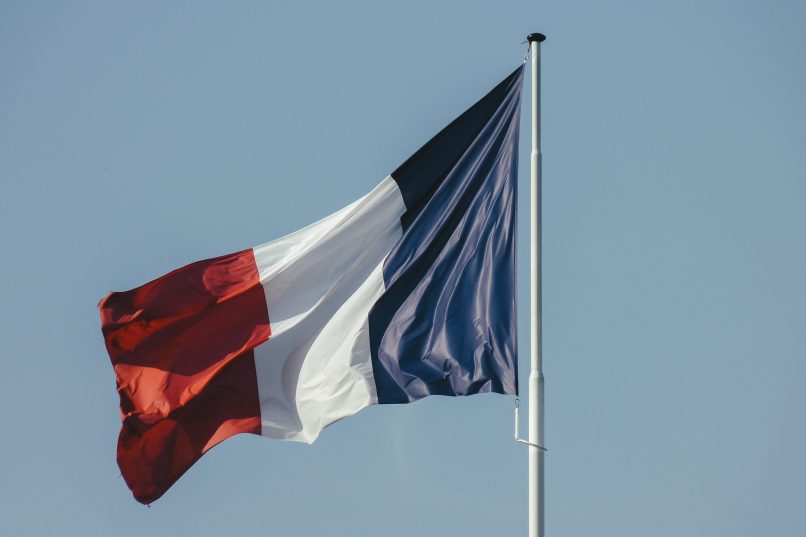 Why France Fans Should Be Optimistic About Euro 2020 Glory
There are no guarantees in football, least of all when you're talking about a major tournament like the Euro Championship. And even less so when you're talking about a side as historically temperamental as France. However, of all the sides competing in this summer's tournament, France will be more confident than the rest. And they have good reason to be, too.
In this blog, we're going to look at a few key reasons why France fans should be optimistic that this might be another summer to remember.
They're On A Great Run of Form
Some teams collapse following World Cup glory, but France? They look better now than they did when they won football's biggest competition back in 2018. They've been on an outstanding run of form, clocking up just one defeat in their previous eighteen matches. And that defeat came in a game when it was essentially the reserve France team.
During qualification for Euro 2020, they were dominant, winning eight of their ten matches. In other words, they're a side that's used to winning.
The Experts Like Them
If you're looking for further evidence that France is likely to do well, then look at what the experts are saying. The people who understand the game inside and out are backing Les Bleus to do well at the tournament.
Indeed, they're ranked as the favourites for glory by the bookies, just ahead of England. So if you're thinking of backing a team to win, then you could do worse than betting on France! Just be sure to get help from OLBG.com's article on 'how to find the best bookies for Euro 2020' to maximise your returns. And if you're the type of person who listens to what Arsene Wenger has to say — and you should, because he's a genius — then you'll be interested to hear that he thinks France have it in the bag saying that "France are not the favourites, they are the super favourites."
The Computer Says So
You can't predict what will happen in football, but you can make a pretty good guess. And computers can make arguably an even better guess. So France fans will be happy to hear that the latest computer simulation that analysed the potential outcome of the tournament had France coming out on top. The simulation was carried out by researchers across Europe and gave France a 14.8% chance of winning.
They Have World Class Players
A handful of countries will have world-class players at this year's tournament, but none have as many as France. Where do you start with a side that looks so robust from front to back? In Lloris, they have one of the world's best keepers. In Kante and Pogba, they have two of the world's best midfielders. And in Mbappe, Benzema, and Griezmann, they have, well, just one of the most frightening forward trios that you can imagine. Even the defence is stacked with talent.
It's not just that all these players are exceptionally talented. They're experienced, too. The majority are World Cup winners. Even Benzema, who was frozen out of the team for years, has been winning honour after honour with Real Madrid — and scoring important goals along the way. When you mix world-class talent with experience, you have a pretty potent force that'll be difficult to stop.
They Have Straightforward Tactics
It helps to hit the ground running at a major tournament. You want to be a well-oiled machine, not still trying to figure out the best way to play a few games in. France will have no trouble getting into their groove from the first kick.
Not only have they been playing the same way for years, but they also have pretty basic tactics. It's highly effective, sure, but basic. The standard 4-3-2-1 shape has been a French speciality for years (it's how they won the World Cup in 1998 and 2018). They'll slip right in and begin churning out victories from game one.
The Competition
The only thing that can stop France from winning the Euro Championships is, well, one of the other teams or perhaps France themselves. But let's focus on the competition. In England, Belgium, Germany, and Spain, there are great sides competing in the tournament. But none of them can boast the confidence, skill, and experience of France. Any one of those sides will need to pull something special out of the bag if they're going to keep the trophy out of France's hands.
So yes, France fans should be very confident indeed.