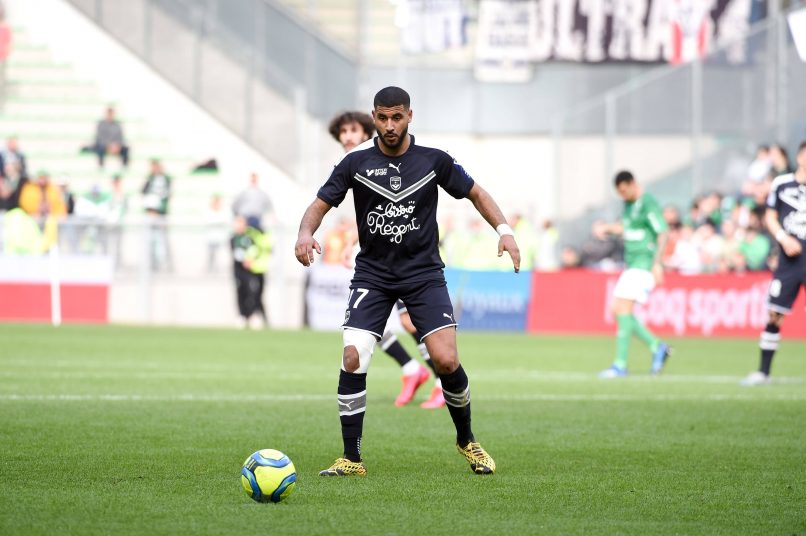 Youssef Aït Bennasser wins LFP ruling against Monaco, forcing them to end his reserves banishment
The LFP's legal committee sided with 24-year-old Moroccan central midfielder Youssef Ait Bennasser on Friday, concluding that his club, AS Monaco, were not within their right to relegate him to the reserves and keep him away from 1st team action.
Aït Bennasser has been removed from the 1st team squad since July, when Niko Kovac decided that he did not intend to use the player, along with winger Samuel Grandsir.
Aït Bennasser, whose contract with the Principality side expires in June, explained to the committee on Tuesday that his situation had even worsened since the January transfer window, specifying that he no longer had access to the training centre and could only train inside. The club's defence was that it had acted in the player's best interests, creating an individualised plan for him that took note of his weak physical condition to try to protect him injury.
But considering that Monaco had "permanently sidelined" the player, this was enough for the LFP to rule that the club was in breach of the established codes of conduct and thus ordered them to return Aït Bennasser to 1st team training no later than 9th March. ASM have 7 days to appeal the decision.