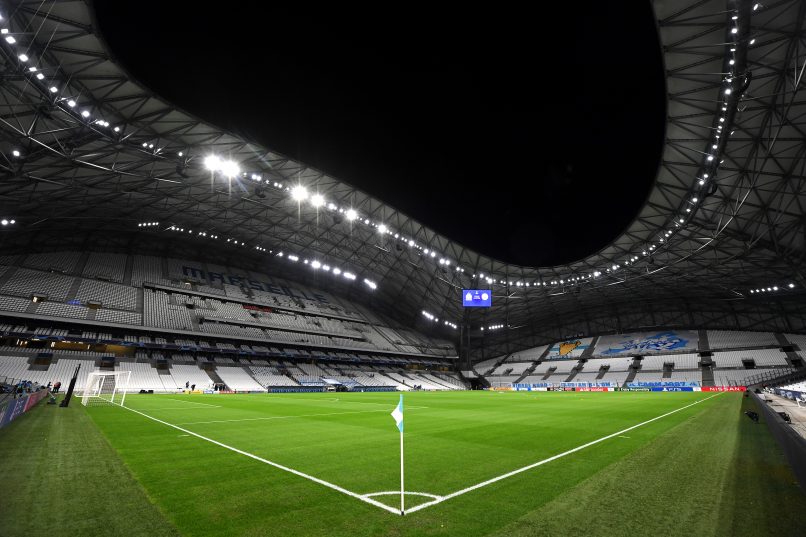 French sides may have to relocate European fixtures
As reported by RMC Sport, the French government's imposition of the vaccine pass may prevent French clubs from hosting European fixtures. The policy came into force this Monday.
Since the French government only recognises four vaccines (Pfizer/BioNTech, Moderna, AstraZeneca and Johnson & Johnson), many sides competing in UEFA's three continental tournaments this season would be refused entry to the country. This is due to the rejection of Russian (Sputnik V) and Chinese vaccines, which many players from Eastern European sides have used.
As a result, it is possible that Marseille's Conference League fixture against Azerbaijan side Qarabag scheduled for February 17th may not be played at the Stade Vélodrome.
UEFA have been accepting of each country's approach to the COVID-19 pandemic and are unlikely to pressure the French government to make exceptions.
Discussions in search of a solution are ongoing between the FFF, UEFA and the French Minister of Sports.