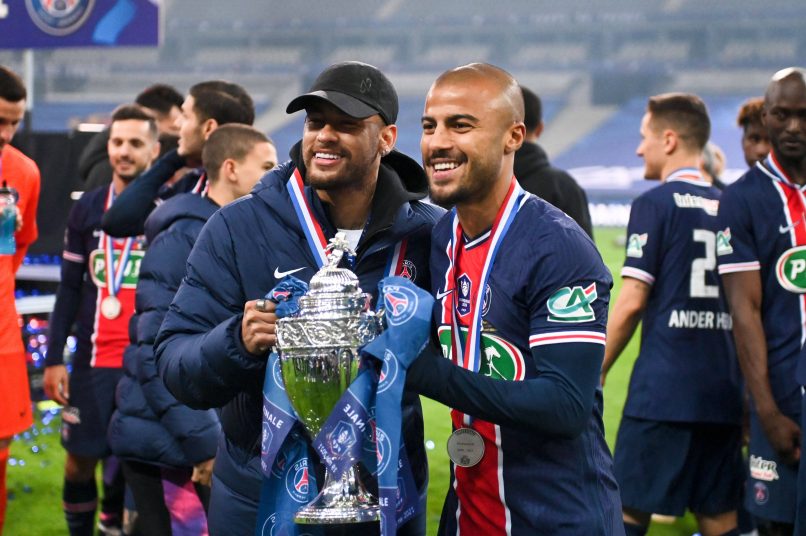 Amazon to bid for Coupe de France broadcasting rights
As reported by L'Équipe, Amazon Prime Video, who currently hold the broadcasting rights for Ligue 1, are set to bid for those of the Coupe de France at the end of this season, when the current holders – Eurosport and France Télévisions – will end their contract. The bidding process should open on Tuesday 22nd March.
This could see the Coupe de France dropped from free-to-air television in France, which has allowed for significant audiences of over two million this season. However the FFF is apparently seeking a paying broadcaster who is associated with free channel, or one who would sub-licence the programme to a free channel.
The Fédération Française de Football, France's FA, has reportedly been disappointed with the quality of broadcasting from Eurosport and France TV, and would therefore welcome a new broadcaster.