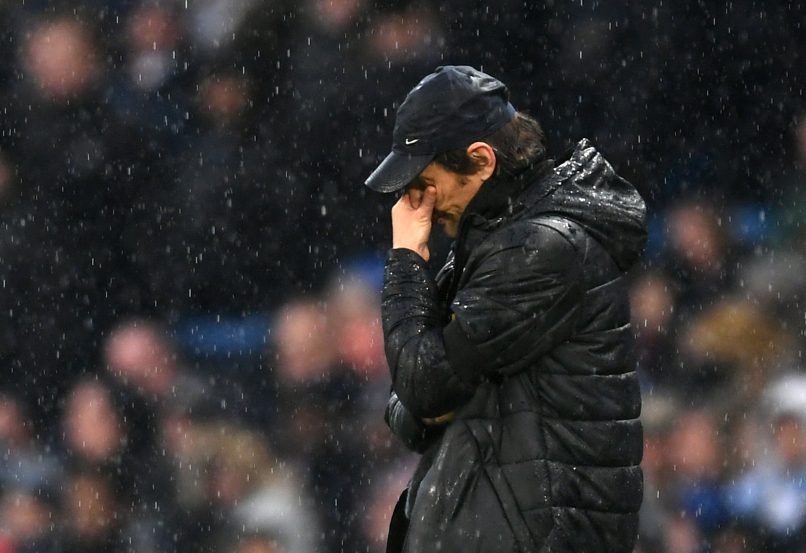 Antonio Conte still hopes to play Rennes in the Europa Conference League
As reported by RMC, Tottenham Hotspur coach Antonio Conte still harbours hopes of reviving the club's Europa Conference League campaign.
Spurs key final group game with Rennes, who were already group winners, was cancelled at the last minute at the end of last year following COVID-19 cases in the Tottenham squad. The game, however, was eventually awarded to Rennes 3-0, resulting in the London club's exit. 
"So far, [UEFA's] decision is that they've ejected us. I repeat that it was because the Premier League didn't want to move the match against Leicester. Leicester then asked to postpone the game and the Premier League did. I think it was a big shame for Tottenham and the Premier League… You have to try to protect your teams in Europe. Instead, they badly affected us. We work, we're passionate… they have to show us respect."
Talking about any potential appealing of the decision to expel his side, Conte said: "At the moment, I don't know, it's for the club to decide, not for me. I know there is a decision to come."