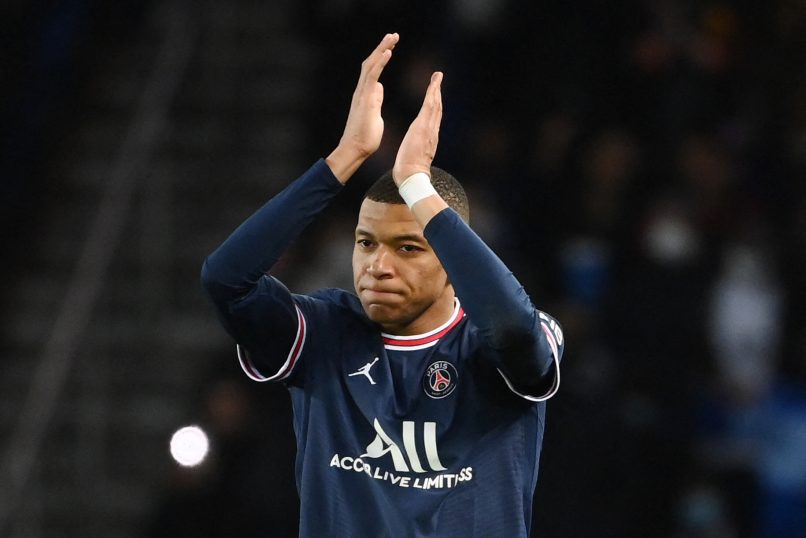 Barcelona enter the race to sign Kylian Mbappé
L'Équipe report that Barcelona have entered the race to sign Paris Saint-Germain forward Kylian Mbappé, whose contract expires at the end of the season.
The World Cup winner's future had previously appeared to be a showdown between PSG and Real Madrid – the club to which he pushed for a move this summer – but the Catalans are now in the equation as well.
The Blaugrana have been following the 23-year-old for several years and even made attempts to sign him in 2017.
Despite the club's astronomical debt – €1.3bn according to president Joan Laporta in February – a new sponsorship deal with Spotify worth €280m over four years and a loan from Goldman Sachs worth €595m could help them fund an ambitious project. 
Mbappé himself has not closed the door. He has still not made a decision on his future, although Real Madrid remain the likeliest destination this summer.
The forward's choice will factor in the sporting project, his place within the team, and the competitiveness and management of the club. Barcelona want to hold a meeting between manager Xavi and Mbappé so as to convince the latter. Another argument in Barcelona's favour would be the presence of Ousmane Dembélé at the club, to whom Mbappé is close in the French national team camp.