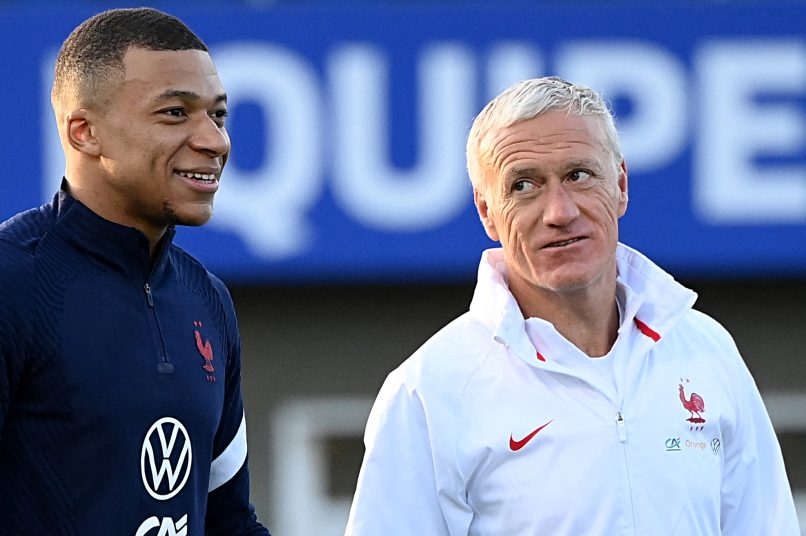 Betting websites and fast food outlets among brands targeted by Kylian Mbappé boycott
Le Parisien report today that Kylian Mbappé does not want his image associated with a select number of French national team partners, which has led to forward's boycott of his sponsorship obligations this week.
While the 23-year-old has no issue with the likes of Orange, Volkswagen, or EDF, he does not want to take part in marketing campaigns for betting companies or fast food outlets.
In the case of the French national team, this would include online bookmaker Betclic, as well as KFC and Coca Cola.
The Paris Saint-Germain man is reportedly unwilling to associate himself with products that can increase obesity rates, while he sees online betting as a danger, notably for his younger fans.
Les Bleus' sponsors, as part of their contracts, are allowed to pick 5 players to take part in their advertising campaigns. Although Kylian Mbappé is always picked, the striker also has enough leverage from his high profile to be able to pick and choose the brands he wants to associate with.
The striker is unlikely to face a sanction on the part of the FFF for the move, not least with president Noël Le Graët stating he understood Mbappé's position. A discussion will take place between the two before June on the subject.