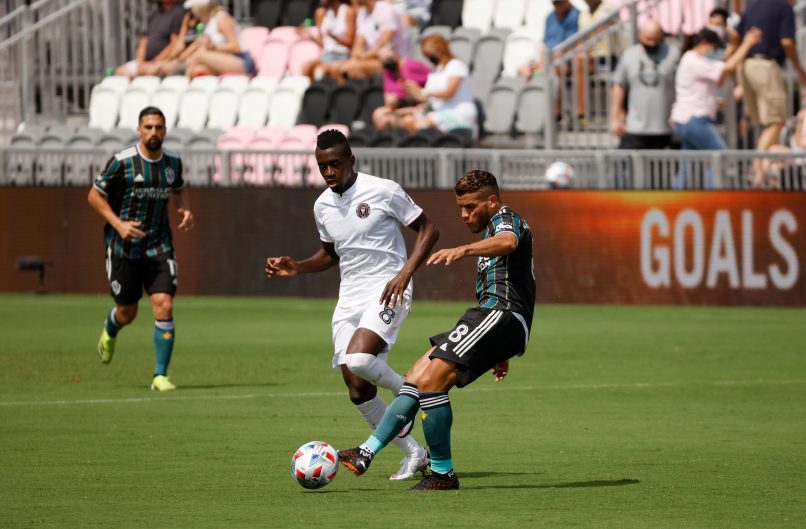 Blaise Matuidi on international career: "I knew there was a risk by going to the USA."
In an interview with Gazzetta dello Sport, former PSG midfielder Blaise Matuidi discussed his move to Inter Miami and the consequences it has had on his international career.
The 34-year-old has now left the Florida club's squad and is a free agent, although he has yet to announce his retirement. He is now a club ambassador for Inter Miami and has launched a technology investment fund in the meantime.
"Do I miss the French national team? No […] I've realised my dream by playing in important games and winning the World Cup. By going to the USA, I knew that there was a risk I wouldn't be called up anymore."
"I don't know if I'm going to [retire]. I look around, but without stressing over it. I definitely don't see myself on the pitch at 37-40 years old, like Giorgio [Chiellini] and Gigi [Buffon]."