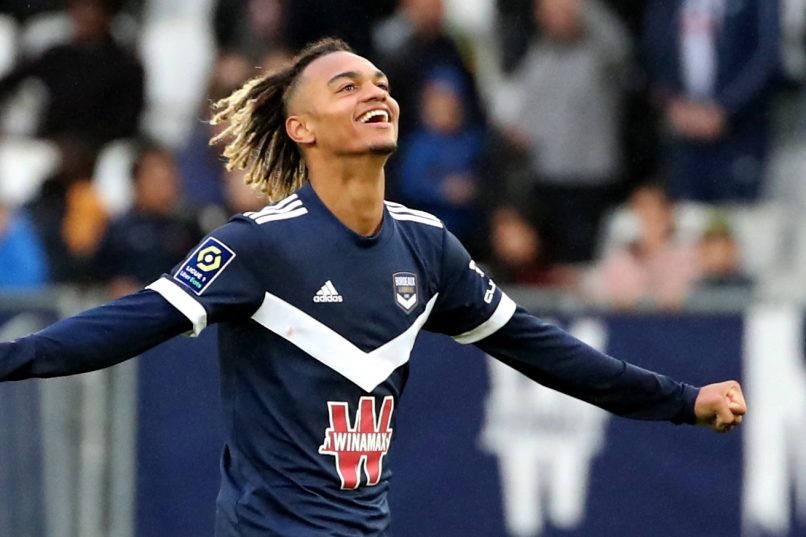 Bordeaux extend Sékou Mara's contract to 2025
As reported by the club, Ligue 1 side Bordeaux have extended young forward Sékou Mara's contract with the club up to 2025.
An international with France at all levels from the under 16s up to the under 21s, Mara has played 27 times for FCGB since breaking through into the senior squad last season. He's scored twice and added four assists in that time.
The 19-year-old is the son of TF1 television journalist Audrey Crespo-Mara.