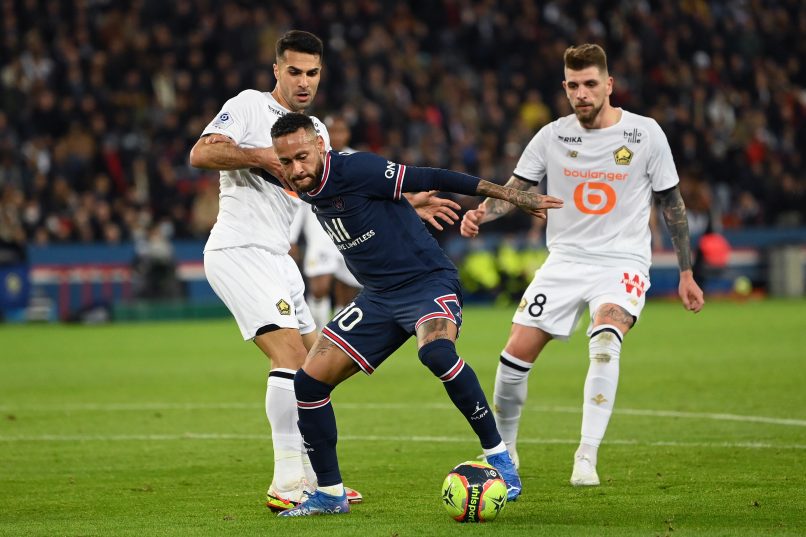 Bordeaux interested in Xeka
La Voix du Nord report that Ligue 1 strugglers Bordeaux are interested in signing 27-year-old Portuguese midfielder Xeka.
Xeka is out of contract with Lille this summer – a deal for this January, which is what FCGB are seeking, is likely going to be impossible. Why? Because Bordeaux want to sign Xeka on a free transfer this month, with LOSC are unlikely to accept.
Bordeaux owner Gerard Lopez first signed the player for Lille when he owned the club.