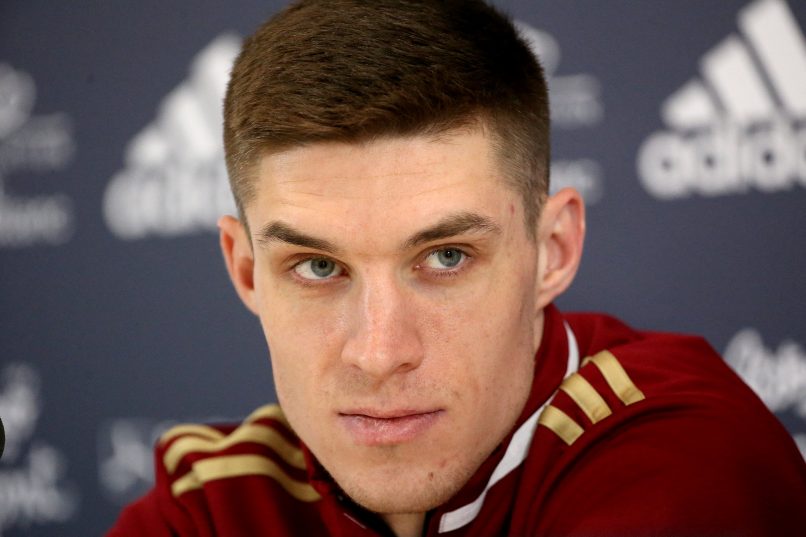 Bordeaux midfielder Danylo Ihnatenko's family arrive from Ukraine
L'Équipe report this afternoon that Bordeaux midfielder Danylo Ihnatenko's family have arrived in France, joining the Ukrainian in the wake of the humanitarian crisis caused by the Russian invasion.
The 24-year-old, who is at Les Girondins on loan from Shakhtar Donetsk after arriving this winter, initially planned to have his family arrive on March 1. At the outbreak of the war, they had left Kyiv and made for the Slovak border.
Bordeaux manager David Guion indicated in a press conference that club president Gérard Lopez had personally intervened to ensure their safe arrival. L'Équipe add that the Bordeaux owner used his contacts in the government to ensure this, and had provided them with a private plane.