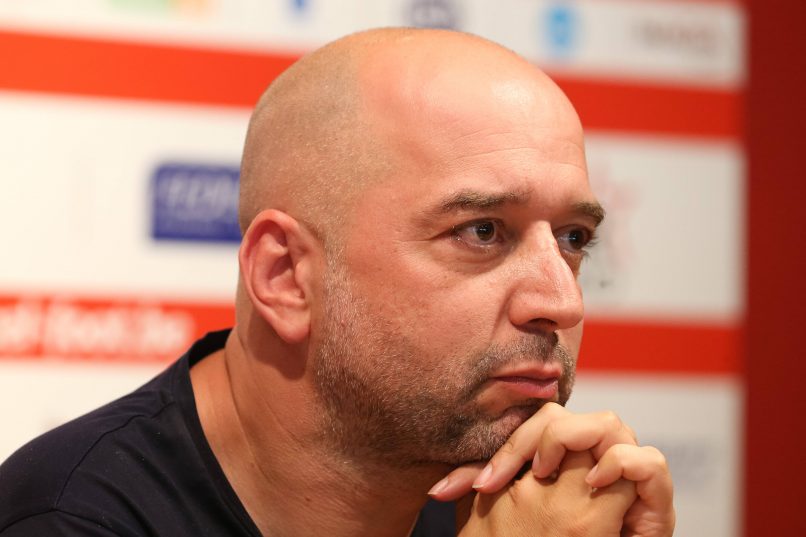 Bordeaux President Gérard Lopez: "We will stay in Ligue 1, it's clear-cut"
Yesterday evening, Gérard Lopez, president of struggling Ligue 1 side Bordeaux, who currently sit bottom of the table and three points off safety, spoke to regional radio station France Bleu Gironde.
"I think we're going to stay in Ligue 1," said the Luxembourgish businessman. "It's clear cut and I have no doubt. I don't say this to convince myself nor to convince others. I say it because it's what I know we're in the process of doing. And if, by the end of the season, it doesn't pay off, we will have really tried everything."
Despite this confidence, he spoke about the possible consequences of a relegation into Ligue 2 at the end of this season. "There are some adjustments that would be sad for a club like Bordeaux. It's clear it would have a negative effect on the employees of the club," of which there are currently 260.
Given that Bordeaux's budget currently stands at €117 million, and the greatest Ligue 2 budget tops out at €20million, Lopez admitted that the scale of changes would be "very, very significant." He continued, "the budget of the club is not at all compatible with those of Ligue 2."
Should the Girondin side be relegated, the president committed to remaining with the club. "I have a responsibility to this club. Yes, I'll be there."