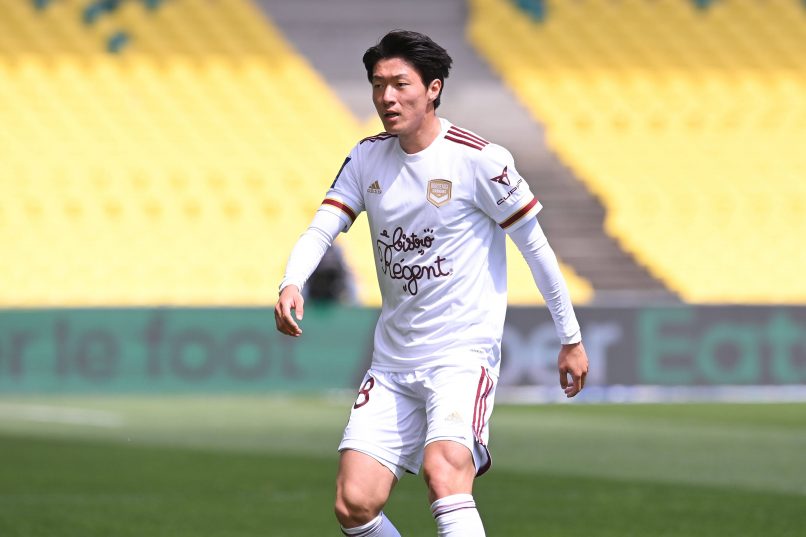 Bordeaux striker Hwang Ui-jo won't be sold this month, even for a €15m bid
As reported by Sud Ouest, after a superb hattrick this weekend to help his Bordeaux side out of the relegation zone and perhaps save his coach Vladimir Petkovic's job, Bordeaux's South Korean striker Hwang Ui-jo will not be sold this month.
Although the club needs funds having removed several higher earners from the first-team squad, including Laurent Koscielny, earlier this month, even a bid of €10m to €15m would be refused such is Hwang's importance to the survival effort. The same goes for Honduran striker Alberth Elis who joined in January and has already added eight goals in 14 games.
The 29-year-old is under contract until 2023 meaning chances of a summer sale are increased, however, suggest the paper.