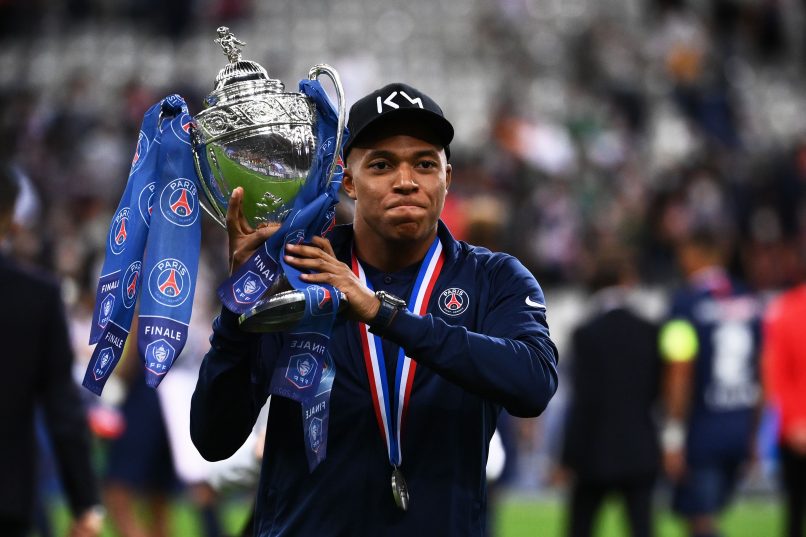 Call for bids on Coupe de France broadcasting rights to open on March 22
L'Équipe report today that a call for bids for the domestic Coupe de France broadcasting rights for the next four years will begin on March 22.
One difference compared to previous instances is that there will be two separate packages, one for the men's competition and another for the women's, whereas previously these had been in the same bundle.
The rights are currently held by a France Télévisions-Eurosport partnership, who pay €22m/year. This year's final, between Nice and Nantes on May 7, will be show on both channels.
FFF president Noël Le Graët has explained that in the past the women's competition was in a sense given "free" to the highest bidder for the men's one, and that they are now looking to promote the competition in its own right. Le Graët also explains that there is "a lot of interest" in broadcasting the competition, despite a difficult market right now.
The rights for French national team matches sold by UEFA are a different story though, with the TF1/M6 partnership offering lower than they are currently paying for the upcoming package – Le Graët has said that he would organise "a few meetings to help UEFA" in that regard. For the time being, no domestic broadcaster has the rights to Les Bleus games beyond this month, including the upcoming Nations League fixtures.