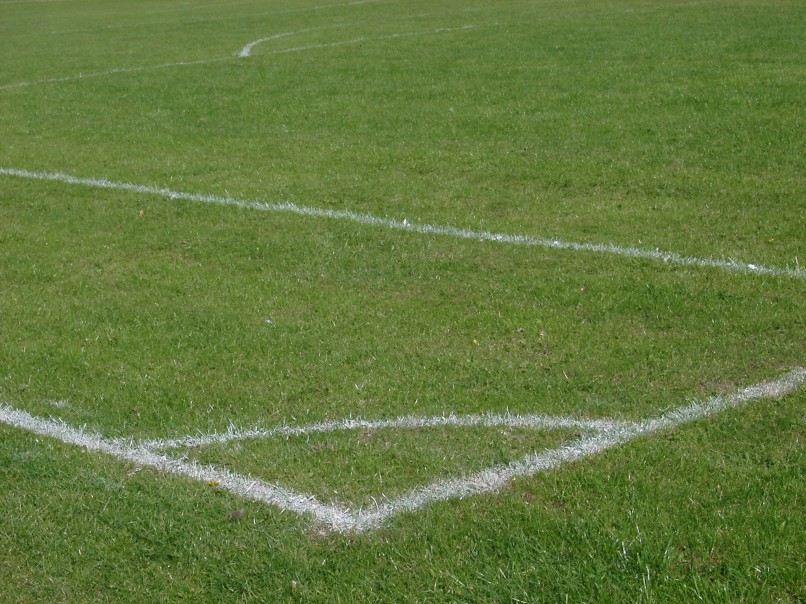 Canada Becoming a Force to Reckon with
It has taken a while, but finally, the Canadian national men's and women's football teams are in sync for success. For a long time now, there have been very few occasions – if any – when the men's and women's teams have been winning at the same time and have something to celebrate. But in 2021, both teams and Canadian soccer fans have a lot to smile about. Is this new golden period of unison a sign of things to come? Is Canada becoming a force on the international soccer scene?
The early signs are promising, with the women's team winning the Olympic gold medal at the Tokyo Olympics. At the same time, the men's side put in an encouraging performance in World Cup qualifiers for the CONCACAF region. The men's team have a promising European-based star of their own as 21-year-old French-Canadian Jonathan David continues to impress at LOSC Lille.
The women's team's run of form even got the general public excited, with 4.4 million fans tuning in to local TV stations to watch them take on Sweden. This excitement filtered through to several licensed sports betting sites, who reported increased traffic from fans betting on the football games.
Women win gold in Tokyo
English coach Bev Priestman did not hide behind her ambitions with the women's team before the Olympics, suggesting that another podium finish would not be enough to satisfy her mandate in the role. Nevertheless, it would have been impressive to follow two bronze medals up with another podium finish. But the team went much further by beating Sweden on penalties in the final to secure the gold medal for Canada.
Men perform in WC qualifiers with star names
The men's team has only managed to qualify for the World Cup finals once, in 1986. They lost all three of their group games at the finals and left the tournament early.
But they might be back with a bang after a string of excellent results in the World Cup qualifying stages. In the final round of the qualifiers, Canada went unbeaten for eight games in a row, which is an admirable feat at any level of international soccer. Those eight games included notable draws against the USA and Mexico, as well as beating Mexico and Costa Rica.
Jonathan David sensation
Canada has undoubtedly been helped by a soccer star of their own in Jonathan David. The US-born but French Canadian is a shining light of world soccer right now and is tipped to become a Premier League player within the next 12 months. Many top clubs are scouting him right now, and the young Lille striker continues to hit the back of the net in Europe and turn heads. Due to Lille's financial worries, he may even be sold in the current transfer window.