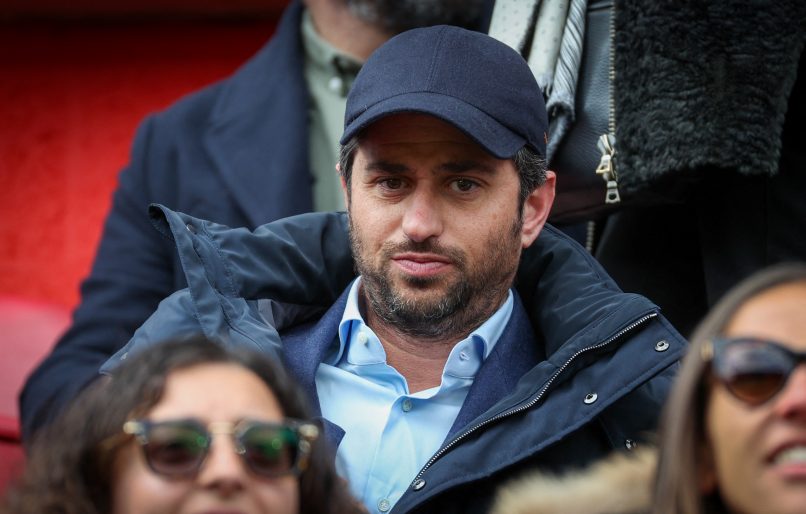 Co-founder of Red Star FC takeover candidate was previously arrested for drug trafficking
Brazilian outlet O Globo have reported that Josh Wander, co-founder and managing partner of 777 Partners, was arrested for cocaine trafficking in 2003, during his student days.
Third tier French side Red Star FC announced yesterday that they had entered into exclusive negotiations with 777 Partners over the sale of a full stake in the club.
When he was caught by police with 31 grams of cocaine, O Globo add, he had claimed that it was for him and a friend. He was sentenced in 2004, and was released on a long period of parole, which ended three years ago.
O Globo, in the wake of the investment firm opening exclusive negotiations to become the majority shareholder of Brazilian team Vasco, had enquired about this to 777 Partners, who told them that the "small incident" was now behind Wander, who has moved on.
Red Star are set to become the third club in which the firm has a 100% stake, after Genoa of Serie A and Standard de Liège in Belgium.