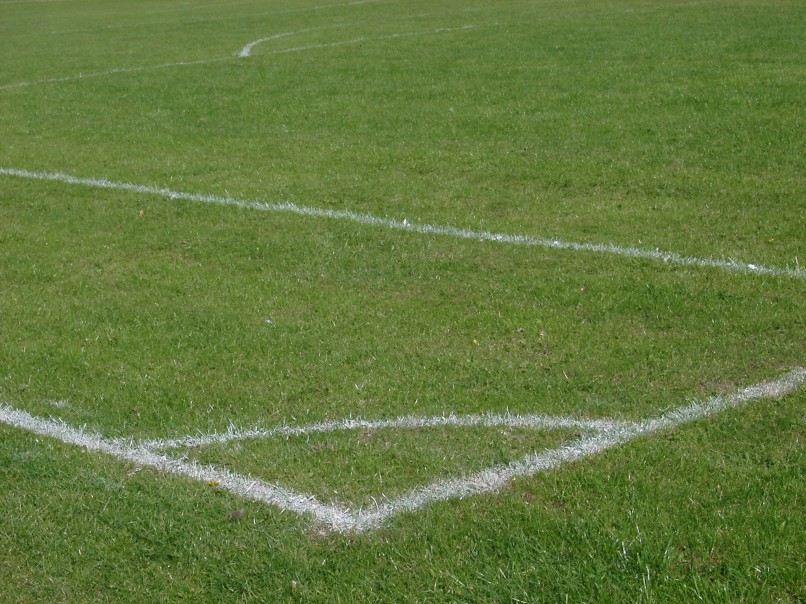 Coupe de France: Nice vs Nantes odds to win the Trophy
Coupe de France, the French equivalent to England's FA Cup, Spain's Copa de la Liga and Germany's DFB Pokal, has been one of PSG's favourite competitions in recent history. Indeed, the Parisians have won six of the last seven French Cup tournaments.
They've won it 14 times in total, a record in France. This year, however, PSG players will be watching Coupe de France at home after exiting the tournament in the round of 16 through a penalty shootout loss to Nice.
In turn, Nice will be hoping to win their fourth Coupe de France trophy when they face off Nantes at the Stade de France later this May.
Which team will win Coupe de France in 2022?
If this were any other year, PSG would be the favourites to win Coupe de France. Instead, the competitors in this year's finals are teams that haven't won the competition since 2000.
Nice, three-time cup winners, last won Coupe de France in 1997. Nantes, on the other hand, last won the trophy in 2000. For clarity, Nantes have also won Coupe de France three times.
That said, below are the odds for Nice versus Nantes to win Coupe de France on May 5:
Nice: 2.1
Draw: 3.56
Nantes: 3.84
Of course, different bookmakers have varying odds on the competition. Have a look here on the top French sports betting sites and the odds they have for both Nice and Nantes.
Why Nice are the favourites
Top four in Ligue One
After 29 games and 50 points, Nice ranks fourth in Ligue One. PSG sit comfortably at the top of the table with 65 points. Marseille comes at a distant second with 53 points while Rennes rank third.
In other words, winning Ligue One is out of reach for Nice. But guess what? They could finish second now that only three points separate them from second-place Marseille.
Away from Ligue One contention, Nice are in better form than their Coupe de France opponents. Nantes rank ninth with 42 points and have been pretty inconsistent this season.
A better head to head record
Nice aren't just performing better than Nantes in Ligue One. In the two times they met this season, Nice won both matches. In their first encounter, Nice won 2-0 at Nantes' turf. In the second round, Nice won 2-1 at home.
That said, Nice have been dominating Nantes for quite a while and not just this season. In the 31 games the two teams have played against each other, Nice have won 11 times and drawn 11 games. Nantes have won nine games—none in their last five encounters.
Nice's squad
There's no doubt a team's line-up plays an important role in determining whether it wins or not. Nice not only have a better squad than Nantes, but they've also proven this squad has all it takes to win the French Cup.
Nice have been using a 4-4-2 format throughout the tournament. Bulka starts as the goal keeper while the back four consists of Daniliuc, Todibo, Dante and Bard. Justin Kluivert runs the midfield from the right wing while Schneiderlin, Rosario and Thuram makes up for the rest of the midfield.
Andy Delort and Amine Gouiri have been the team's most preferred strikers for an obvious reason. They've been scoring occasionally both in the domestic competition and in Ligue One.
Dominance versus top teams
When you look at the teams Nice defeated to reach the finals, there's no doubt the team wants to win the trophy. Nice took out PSG at the knockout stage—first in the league.
Nice also knocked out the second-ranked team in the Ligue, Marseille in a 4-0 blowout victory. As we mentioned earlier, Nice have also been putting a fight against top teams in Ligue One, while winning most games against lower ranked sides.
Can Nantes upset Nice in the finals?
When you analyse this year's French Cup based on data alone, Nantes are the deserved underdogs. But as you know, being an underdog doesn't always mean a team is bound to lose.
If anything, Nantes have a fair chance to win the French Cup. Below are a few reasons they could upset Nice:
Nantes' great defence
If Nantes are to defeat Nice on at the Stade de France later in May, they will need to make the best of their defence. So, far, the team has been relying on its defence capabilities to record clean sheets and upset better ranked sides.
In the French Cup, Nantes played five games to get into the finals. In four of the games, Nantes won through clean sheets. Only Monaco game them a challenge in the semi-finals, a game they won through penalties.
Almost similar head to head Records
Sure, Nice have a slight advantage in H2H records. But they haven't been blowing Nantes out of the waters in each game. As mentioned, the two sides have drawn 11 times in the 31 games they've played. Nantes also won nine of those matches.
Of importance, Nantes are yet to lose to Nice by more than two goals since 2018. When they lose to Nice, it's usually by one or two goals. This is a margin they could reduce to nil if they utilize their great defence as we mentioned.
What should you bet on?
If you're uncertain on whether to back Nice or Nantes, there's always the option to bet on a draw by the 90th minute. It's a tough call, though. Nice and Nantes haven't tied in a match since May 19.
Draws aside, sportsbooks have a plethora of other betting options for the French Cup final. For example, you can predict whether both teams will score or not. You could also bet on a double chance, correct scores, totals and handicaps.
In many cases, Nice have the upper hand. They're tipped to score first, dominate both halves and even win if the match ends in a penalty shootout. That's alright. You still need to conduct thorough research before you place your bet.