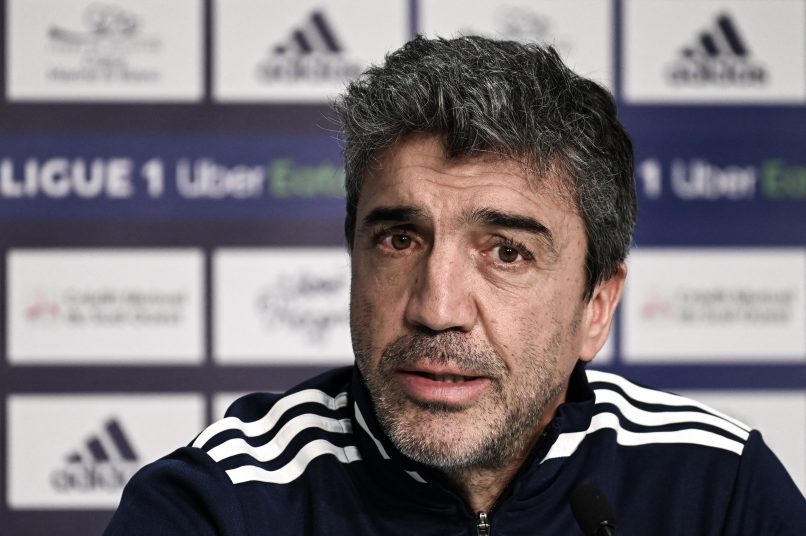 David Guion "angry with his players" after defeat to Montpellier
Following Bordeaux's 2-0 defeat to 9-man Montpellier yesterday afternoon, manager David Guion spoke to the press, expressing his frustration with his side's performance. Les Girondins remain at the bottom of the table, six points from safety.
"Am I hurt by the situation? That's not the word. I'm really angry. I'm angry with my players because we can't play a match like we did, knowing the stakes. I think the team really shot themselves in the foot this afternoon," said the man who took charge of the strugglers just over a month ago.
"We're pulling a good few levers, we're changing the system, we're pushing competition, we're using other players. We're looking, we're trying to do something differently. We're putting out more attackers, adding more technique. For now, nothing is working."
This comes after an incident at half-time between Bordeaux goalkeeper Benoît Costil and the leader of the Bordeaux ultras, the Ultramarines, who faced off before stewards intervened.