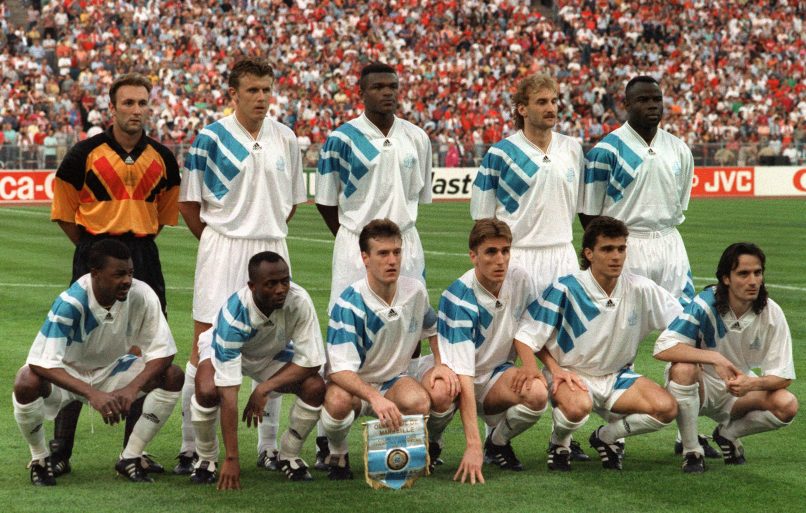 Eric Di Meco enters France version of "The Voice"
As reported by L'Équipe, former Marseille and France national team defender Eric Di Meco, now a well-known pundit for RMC, has entered the French version of the TV singing competition, The Voice.
Di Meco plays bass guitar in an Oasis covers band called Osiris. The band have made it as far as the blind auditions stage of the competition and will now play for the shows judges, who will, typical of the show's format, listen with their backs turned before turning round should they like what they hear and thus putting competitors through to the next round.
It remains to be seen if Osiris and Di Meco will progress through this stage of the show broadcast by TF1. The band will be featured on the episode scheduled to be shown next Saturday (19th).
Di Meco and his bandmates have been pictured wearing classic Manchester City shirts in tribute to Oasis founders Liam and Noel Gallagher's famed support of the Manchester club.