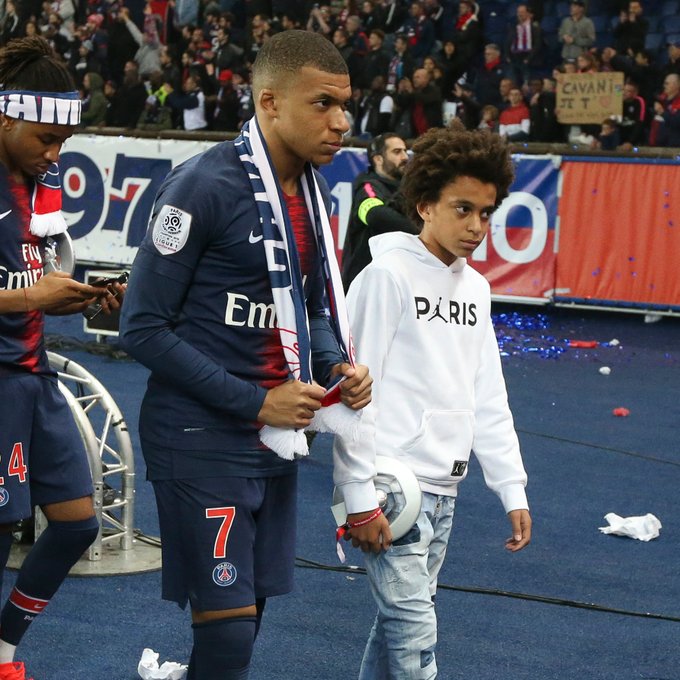 Ethan Mbappé will stay at PSG
As reported by L'Équipe, the future of Ethan Mbappé, younger brother of Kylian Mbappé, is also a hot topic the Parc des Princes with Kylian's contract situation seemingly heading towards some sort of resolution.
Ethan, a 15-year-old defensive midfielder, has impressed coaches at PSG's academy this season where he's been part of the under 16 set-up and has also been called up to France's under 17 squad. A PSG source told the sports daily that he's being compared to former Argentina and Real Madrid midfielder Fernando Redondo.
L'Équipe say that Ethan's future is not tied to Kylian's and the younger brother is expected to stay at PSG this summer, his contract running to 2024, even if Kylian moves to Real Madrid. Although he was considered too young to join Paris' UEFA Youth League set up, the under 19s, this season, Ethan is in line for a promotion next season.