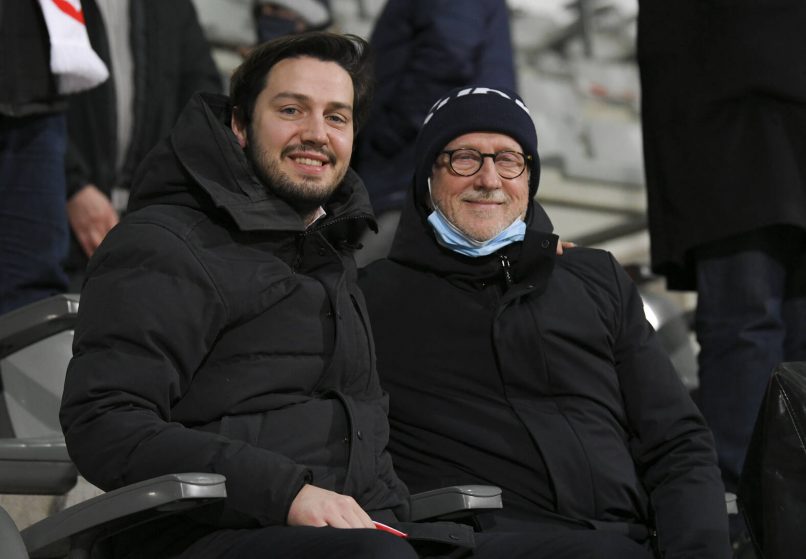 Ex-Nancy owner Jacques Rousselot hits out at Pacific Media Group over "false promises"
Speaking to L'Est Republicain following Ligue 2 side Nancy's virtual relegation on Friday vs Quevilly, ex-owner Jacques Rousselot hit out at Pacific Media Group/New City Capital, the entity that he sold the club to in December 2020.
"We no longer recognise our club. It is sad to see Nancy in this state… we've been fooled by their communication and their false promises, like they've fooled the supporters."
Friday's match's final score has not yet been recorded because the game was called off due to fan disturbances at a point in the match where Nancy were already 3-0 down, caused by the Nancy fans in protest of the current owners. To have any chance at avoiding relegation, Nancy had to win the match.
The Pacific Media Group/New City Capital project appeared to make history on Friday night when two clubs in their multi-club stable were relegated on the same evening – Nancy, and English Championship side Barnsley.