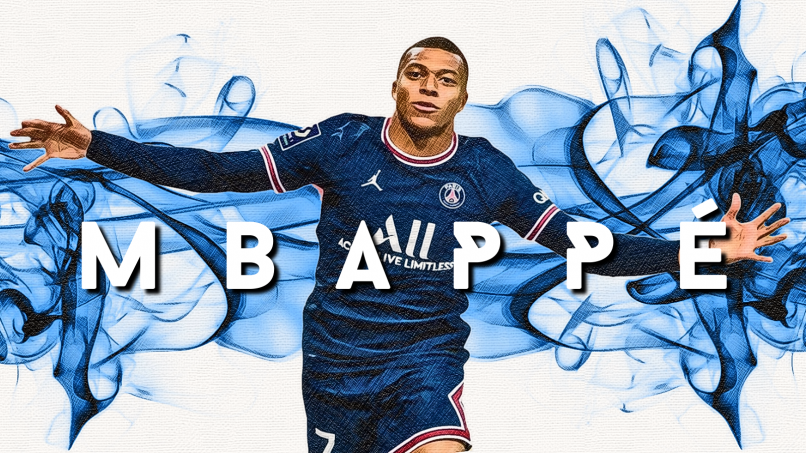 FEATURE | Kylian Mbappé's contractual situation and why his new suitor is likely to be Liverpool
This piece is taken from GFFN's weekly newsletter focusing on transfers analysis, young talent profiles and your questions. You can subscribe and read previous editions right here! GFFN Weekly members have a direct line to our team to get their questions answered. Memberships are just £2 a month and greatly support our completely independent organisation. Thanks for reading GFFN!
This summer's major transfer saga is likely to be over before the window truly starts, although that says little about it's longevity. Kylian Mbappé has been free to sign with whoever he likes since January but the tale continues to meander. However, Mbappé deserves credit for the dignity and humour with which he has handled constant questions over his destination. His jovial demeanour is juxtaposed by often rash reactions of club management who're terrified of losing a €180m signing, and probably the best player in the world, for nothing.
Mbappé will join Real Madrid at some stage but momentum has gathered behind a new short-term deal with PSG. Le Parisien reported recently that Paris offered a new contract carrying a €50m net salary and a gargantuan €100m after tax signing bonus, a deal which would see the player earn €273,972.60 a day on average over the two-year deal.
Having asked to leave last summer the France international had seemed almost certain to move on a free at the end of his deal but Mbappé's position has softened of late amid reports that some advisers are lending their support to extending his Paris stay for now. This, however, would only prolong media speculation, as within six months talk would again focus on what Mbappé's next move might be. That being said, given the short-term deal and the 23-year-old's obvious Madrid ambitions, it would all but ensure the club does indeed lose him for nothing, eventually.
Meanwhile, speaking on his RMC talk show, Rothen On Fire, former PSG and France midfielder Jérôme Rothen stated he'd been informed a third club had "entered the dance." This latest suitor might've been the "new factor" Mbappé said he was considering after the win over Lorient recently.
Who might it be? It is not, the French media agree, Barcelona, due to financial restraints. Chelsea's precarious ownership situation seems to rule them out too. The same goes for Bayern Munich, given their typical financial prudence and no real reported interest at any stage. Arsenal, Tottenham, Dortmund and Atlético Madrid lack the required stature, which leaves Manchester United, Manchester City and Liverpool. All three have the means and the inclination. However, offers from a struggling United, unlikely to make it into the Champions League, shouldn't give Mbappé pause.
It's a close run thing but Liverpool seem most likely to be able to turn the Frenchman's head given his alleged appreciation for Jurgen Klopp and his suitedness to Liverpool's all-action style, not to mention their historical grandeur compared to City. Despite the huge sums offered by PSG, the French media concur that a prospective club's project and leaving a legacy in the game are bigger concerns for Mbappé than salary and he could see Liverpool, a far bigger club than City, as a more alluring proposition.
Whatever his choice, a decision seems fairly imminent as this longest of transfer sagas is unlikely to run beyond the start of July and the end of his Paris contract. PSG's D-Day is nigh.